We see limitless opportunities to make an impact on societal issues through the way we operate and the work we do. We believe in creating shared value – for our clients and partners, our employees, the communities we serve and society as a whole. Our impact work is focused in three areas: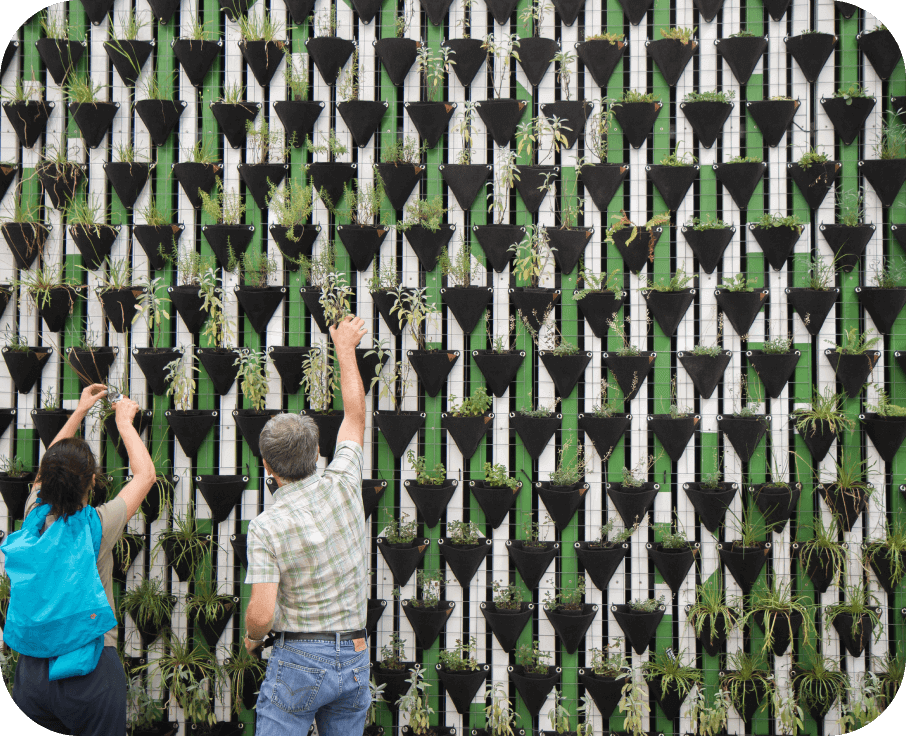 Sustainability
We believe there is a code red in the climate crisis. In addition to tracking our sustainability progress in partnership with parent company IPG, we aim to support clients who are taking steps to leave our world in a better place than we found it – whether in the work they do or taking steps to commit to improvements over time.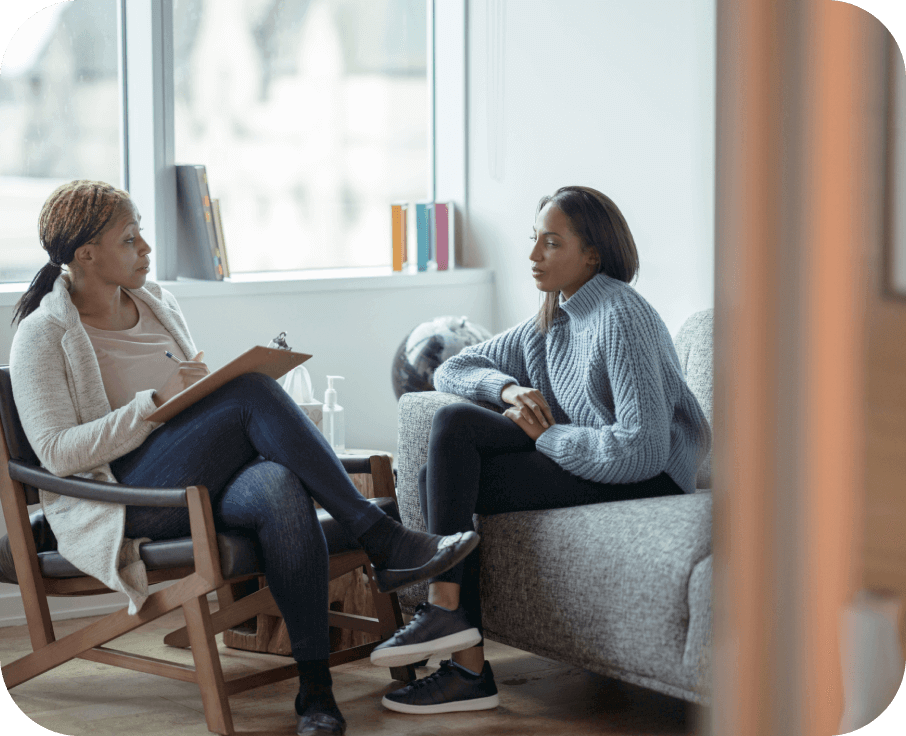 Mental health
We're committed to prioritizing mental health across our network. In addition to local mental health initiatives and global wellness benefits, we've launched a global partnership with leading mental health advocacy organization, Project Healthy Minds, to strengthen our approach.
Let's talk
Ready to make an impact? Build something brave? Let's do it together.
Fields with * are required.