Bolstering 
corporate 
reputation
Financial service companies are rethinking their products and ways of doing business — while navigating a polarized environment and intensified regulatory pressures.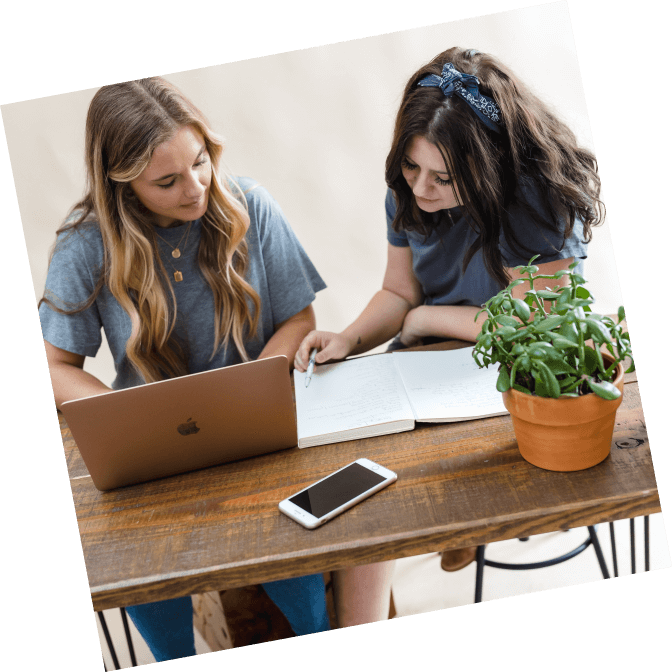 To stay relevant to consumers, they must break through the sea of sameness. Deliver offerings that meet people where they are — customized to address unique preferences and personal needs.
We meet these challenges — bringing deep expertise, cutting-edge communications and a global footprint that includes all the world's major financial centers.
From supporting product launches to building brand narratives and driving executive thought leadership, we simplify complex topics to elevate corporate visibility, reputation and demonstrate the financial benefits of company offerings for consumers at every life stage.
What we're known for
Helping financial services brands show up differently and find new ways to break through to consumer and B2B customers.
Harnessing data-driven insights to identify diverse financial behaviors and preferences propelling a new era of engagement.
Advancing corporate narratives that lean into bolder thought leadership and underscore business and societal value.
Developing best-in-class creative that drives results and impact within complex regulatory and compliance environments.
Pairing relationship-centric media relations with deep platform fluency to fuel modern storytelling.
Protecting corporate reputation amid increased polarization, misinformation and diverse enterprise risks.
Let's talk
Ready to make an impact? Build something brave? Let's do it together.
Fields with * are required.