Driving 
commerce 
through 
culture

Products are more than what we use on a daily basis. They're what's important to us as individuals – and signals of what we value. This means that what we shop, how we shop and where we shop are expressions of culture, just as significant as any other story in our newsfeed.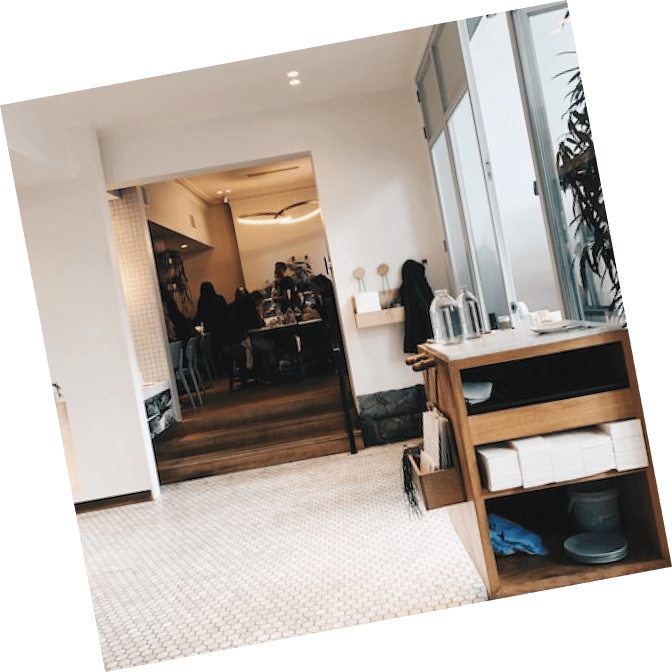 Weber Shandwick understands the impact brands can have on any audience's worldview. We brainstorm big ideas that instantly grab attention and tell stories with precise content and channel strategies to grow brand equity, drive conversation and convert consumers to buy. And it's all supported by best-in-class media relations that keep brave ideas popping in your audience's newsfeed.
What we're known for
Defining and expanding brand purpose and equity through cultural interests that matter most to audiences.
Growing iconic brands through timely cultural ideas.
Expanding brand relevance and engagement into new audiences and cultural topics.
Driving always-on news across key communities and verticals that matter most to a brand.
Linking awareness and engagement to purchase for key drive times and product launches/news.
Organically inserting brands into influential communities that drive awareness, engagement and product trial.
Let's talk
Ready to make an impact? Build something brave? Let's do it together.
Fields with * are required.