Turning 
passion 
points 
into 
brand 
impact

Today, brands must work harder than ever to engage with their target audiences. By harnessing passion points across entertainment and media, we identify the moments that matter most – helping clients build authentic fandom.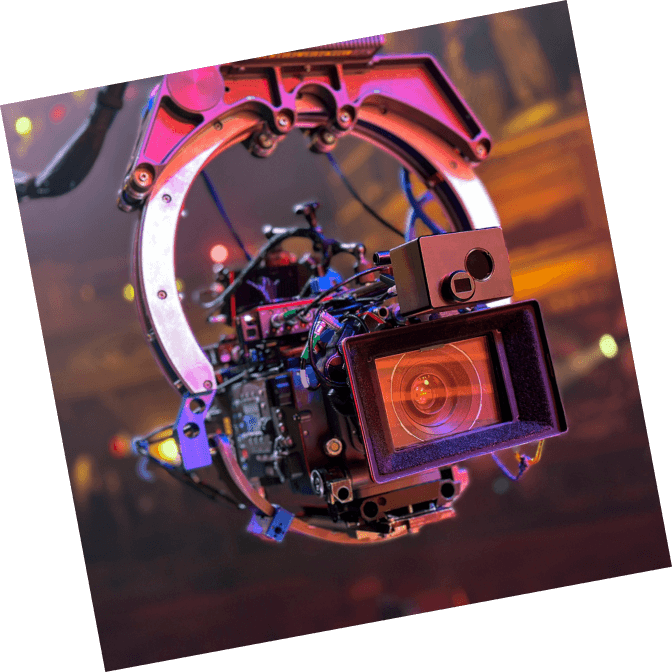 From developing branded content to negotiating talent, maximizing a sponsorship or activating a full 360-campaign, we create deep associations with some of the most talked about properties, events and talent around the globe. From the big game to one of film's biggest stages, we deliver relevance and help brands seamlessly integrate into cultural conversations.
Some of our strengths
Negotiating and maximizing our clients' sports and entertainment event sponsorships, activations and integrations to ensure a deeper ROI.
Identifying and activating spokesperson talent – from A-list celebrities to niche micro-influencers – in an authentic and ownable way.
Tapping into fan behavior and audience passion points to seamlessly weave our clients into the cultural conversation.
Designing immersive brand experiences through emerging platforms, tools and technology.
Bringing together sports and entertainment specialists, local market experts and our geopolitical strategy expertise to ensure a deeper understanding of global and local nuances and allow for success across borders.
Let's talk
Ready to make an impact? Build something brave? Let's do it together.
Fields with * are required.