Moving 
matters 
more 
than 
ever

Mobility & transportation
Mobility and transportation are essential to us as a society — and today, are at the heart of the social narrative around efficiency, sustainability, personal health and the global workforce.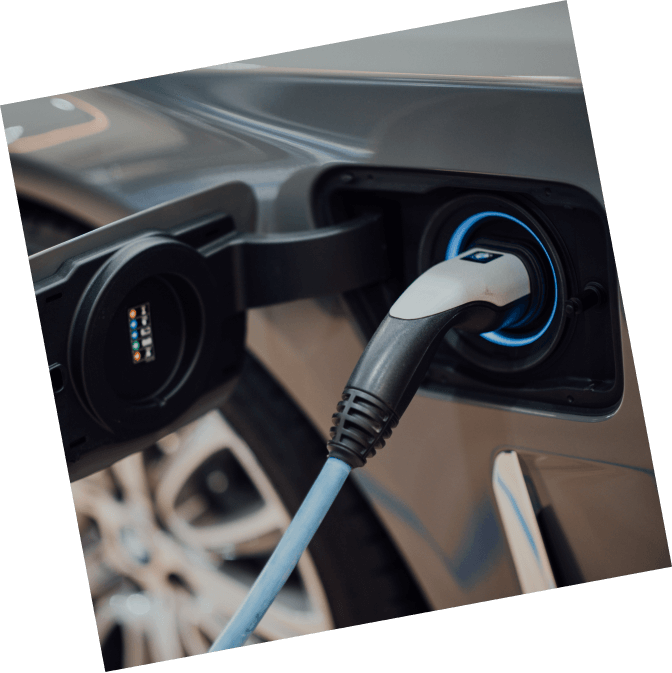 From transforming and future-proofing auto giants to navigating the pandemic and inspiring a more eco-friendly future, we've helped some of the world's most important brands transform and tell their stories. Our ability to truly be "in" our clients' business – combining strategic and cultural insights with platform and creative expertise — allows our talented storytellers to engage stakeholders, everywhere.
As electrification, personalization and autonomy transform how people and goods are moved, we transform brands and navigate change – keeping Weber Shandwick and its clients at the forefront of this industry.
What we're known for
Advancing the sector's massive and rapid transformation (e.g., electrification, autonomous vehicles, sustainability needs, regulation, etc.) and helping our clients lead the internal and external marketing communications of this change.
Understanding the rapidly changing media environment coupled with strong relationships and extensive knowledge of the most influential voices (media, social influencers, policy makers) who drive much of the conversation in this sector.
Creating impactful and award-winning content and activations that drive consumer awareness and engagement – and help our clients achieve their business goals.
Data-driven insights and audience-first messaging to ensure our campaigns resonate and provide solid ROI.
Ability to lead and manage C-suite communications – internally and externally.
Brave ideas that are culturally relevant and drive the business.
Let's talk
Ready to make an impact? Build something brave? Let's do it together.
Fields with * are required.