Welcome 
to 
a 
world 
of 
potential

With offices in 60 cities and a network extending to 114 cities on six continents (we're coming for you, Antarctica), Weber Shandwick is proud to meet the world's challenges head-on.
Featured positions
Weber Shandwick urges you to be aware of scams involving phony job postings and job/partnership offers.
View all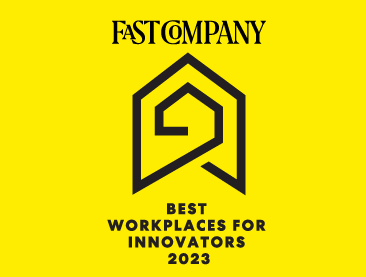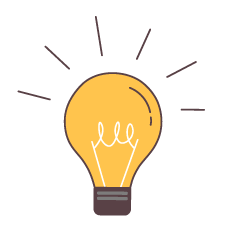 Seoul, South Korea
Senior Manager, Healthcare
The ideal candidate will play a crucial role in supporting our global and domestic pharmaceutical clients in various communications-related projects. As a Manager / Senior Manager, you will be an integral contributor to our Healthcare team, working hands-on with our globally known pharmaceutical and healthcare clients to ensure a smooth and positive client experience.
Chicago, Illinois
Account Director, Media Relations - Healthcare
You will be responsible for managing client, media and inter-agency relationships, playing a critical role in determining the future and long-term success of our Health practice.
London, United Kingdom
Conceptual Designer
You are a passionate, conceptual designer who comes from an integrated agency background. You are a team player who prides themselves on developing creative concepts into world-class earned campaigns.