Creating 
meaningful 
moments

Life is meant to be lived – to experience meaningful moments through travel and other leisure and lifestyle activities. And while the landscape has changed significantly and the market has become more competitive, we're built to meet today's challenges and help brands create breakthrough moments.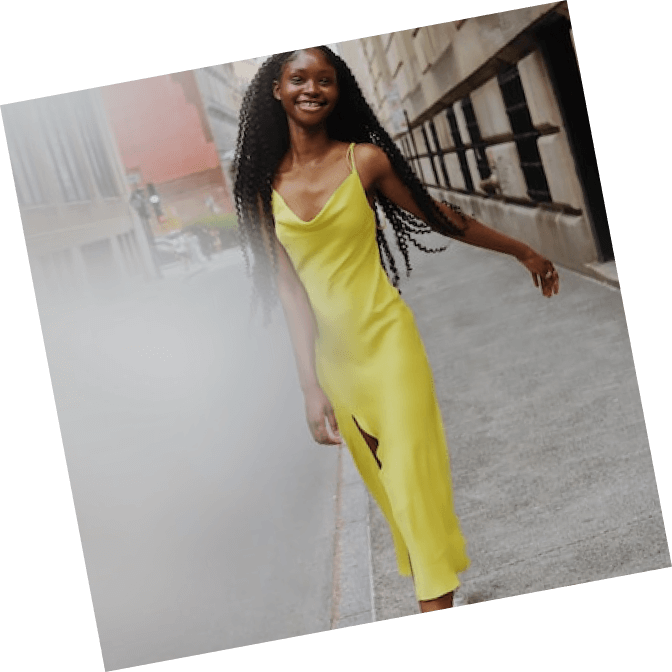 Weber Shandwick's depth of experience within the leisure & lifestyle space is unrivaled – and our commitment to the stories that move people and businesses forward is at the heart of everything we do. From influencing media and consumers to consider cities, islands, countries and cruise ships, to helping brands go from unknown to category leader.
We work hard not just to know our clients, but to partner with them in creating strategic programs that deliver against business goals. And we have the tools, relationships and insights to reshape brand perceptions, support a tourism turn-around and deliver work that truly educates and inspires.
What we're known for
Developing rich storytelling campaigns that bring the people, places, food, art, music and culture of a destination to life.
Launching brands and products through large scale activations that lead to a groundswell of awareness and purchase intent.
Protecting reputations, reshaping perceptions and building trust amongst consumers and key stakeholders.
Crafting big, bold, creative ideas and integrated programs that cut through the clutter and drive equally big results.
Pairing boutique-level service and expertise with the tools, reach and resources of one of the world's largest agencies.
Let's talk
Ready to make an impact? Build something brave? Let's do it together.
Fields with * are required.