Building 
relevancy 
amid 
change

Weber Shandwick's health practice helps clients stay relevant in an ever-changing landscape. Backed in science, we support public health agencies, scientific and academic institutions, life science companies, NGOs, provider groups and payor organizations.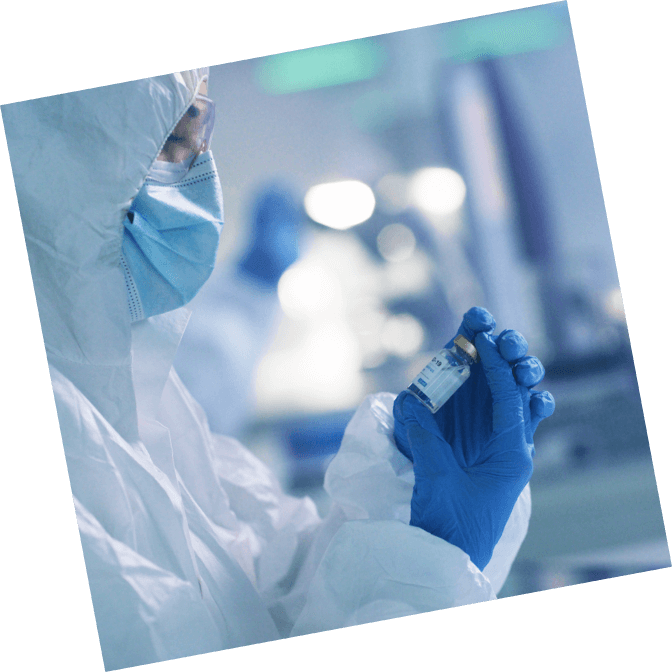 We have the global scope and diversity of talent to communicate across the healthcare spectrum – translating science to grab consumer attention.
We tackle big challenges. Whether it's introducing a breakthrough medicine, representing a world-renowned public health institution or navigating the complexities of a pandemic-era employer, we deliver exceptional value.
We get noticed. Our data-driven programs focus on the audiences and channels that matter most to our clients — and our integrated media strategies change perceptions and behaviors.
And we build relationships that last. Focused on transparency, two-way candor, senior accountability and regular feedback, we create long-term connections.
What we're known for
Taking a multidisciplinary approach to address clients' problems including corporate, healthcare system and employee communications to elevate organizational reputation, create value-driven narratives and accelerate change.
Equipping clients to communicate around public health issues and engage stakeholders on key issues through partnerships, thought leadership, coalition building, policymaker engagement, media outreach and narrative development.
Partnering with top-tier health, science and business editors and reporters across all channels and platforms to help improve understanding of healthcare conditions and change behavior to achieve better outcomes.
Partnering with clients in the healthcare ecosystem, including research organizations, patient advocacy groups, drug developers, health technology and healthcare delivery systems, government and NGOs.
Helping clients achieve their goals through deep knowledge of the healthcare industry and regulatory environment.
Helping patients cope with challenging conditions through high content programs that address their needs.
Translating complex scientific information in engaging and easy to understand ways.
Let's talk
Ready to make an impact? Build something brave? Let's do it together.
Fields with * are required.