Evolve 
yourself 
and
the 
world 
around 
you

Tackle unique problems alongside talented coworkers and teams. See your work make a true difference in people's lives.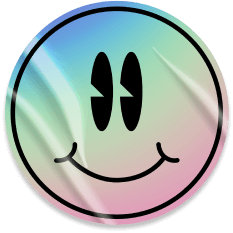 Weber Shandwick remains committed to being the most inclusive agency in the industry and we're proud of the progress we've made. From strengthening our business resource groups (did you know we compensate our BRG chairs for the amazing work they do?) to launching a sponsorship program for high-potential, high-performing senior level BIPOC talent – to building new partnerships to increase our talent pipeline and diversifying our intern program.
Our culture continues to grow stronger and stronger. Our Juice employee benefits program continues to provide flexibility and wellness discounts to our people. Our MyDays program fosters inclusivity – allowing employees to swap standard company holidays with those most meaningful to them. We've expanded our Employee and Family Leave policy, our Ease-in program is now available to all eligible employees returning from a leave of absence – and announced a partnership with Project Healthy Minds (PHM) to guide us on expanding our workplace mental health strategy and commitments.
And our people love us for it – with 82% recommending TWSC!
01Curiosity
We cultivate curiosity and challenge convention. Because solving any problem begins by asking the right questions.
02Inclusion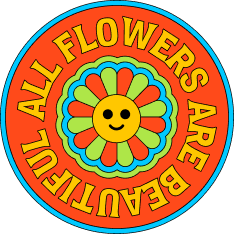 We foster teams and environments built on belonging and openness to possibility. Because the best ideas have no bias.
03Courage
We stand up for what we believe in. Because being comfortable with the uncomfortable is how progress is made.
04Impact
We strive to make a meaningful difference in everything we do. Because we owe it to our people, our clients and the world.
Meaningful collaboration
We enable people to bring their authentic selves to work - without fear of judgement. We create spaces where people feel valued and respected. And we engage as allies, always.
Bold thinking
We rely on data to inform our work. We are willing to admit failure (and when we do, we learn from it). We are unafraid to ask difficult questions of each other and of our clients – and hold ourselves accountable.
Relentless curiosity
We ask questions with respect and openness to what people have to say. We bring in the right people and expertise – whether inside or outside our organizations – and we foster a culture of continuous learning, sharing what we learn with others.
Positive impact
We advance a more sustainable and equitable future in all our work. We use our creativity, passion and expertise to foster great work – and see the progress we made yesterday as the starting point for today.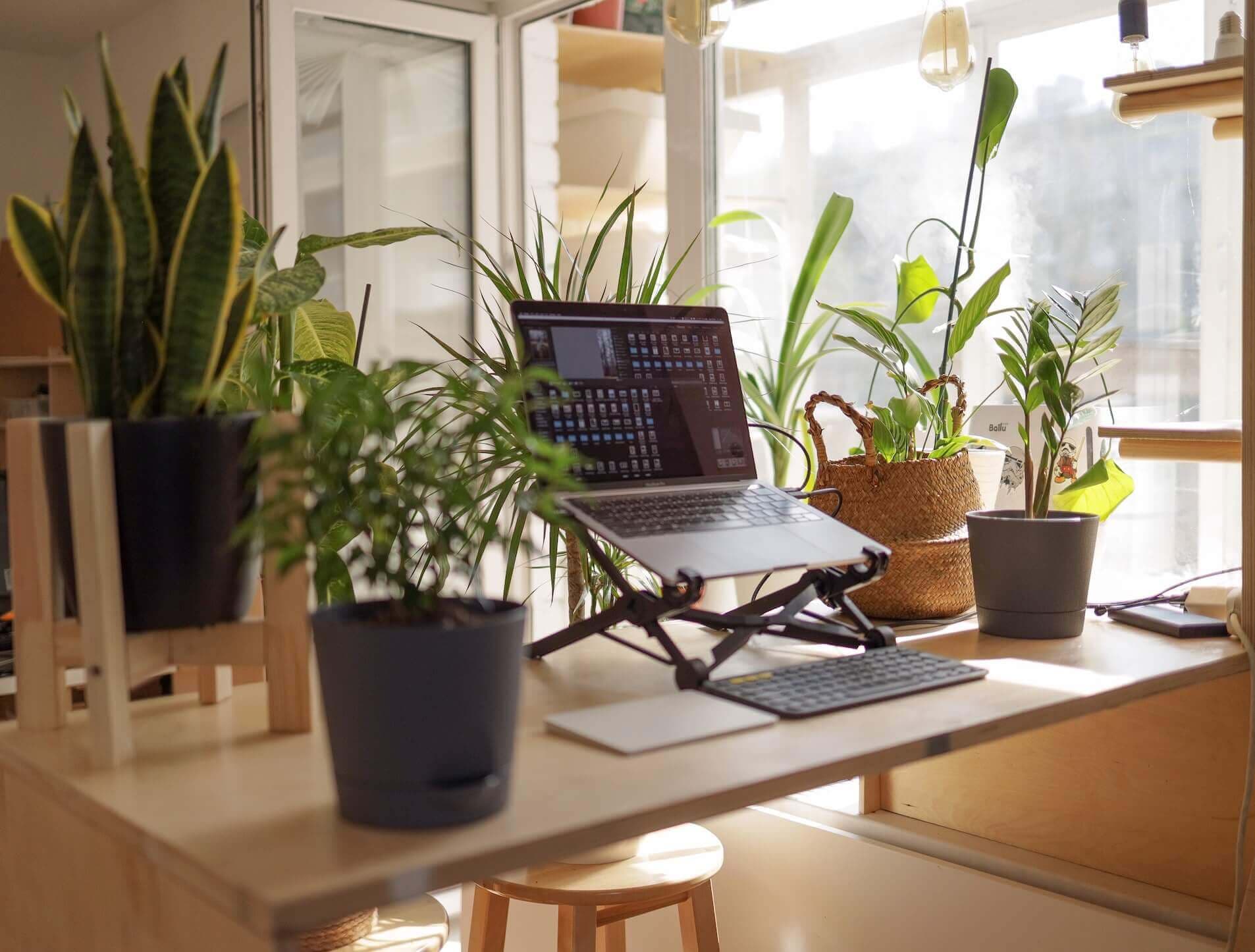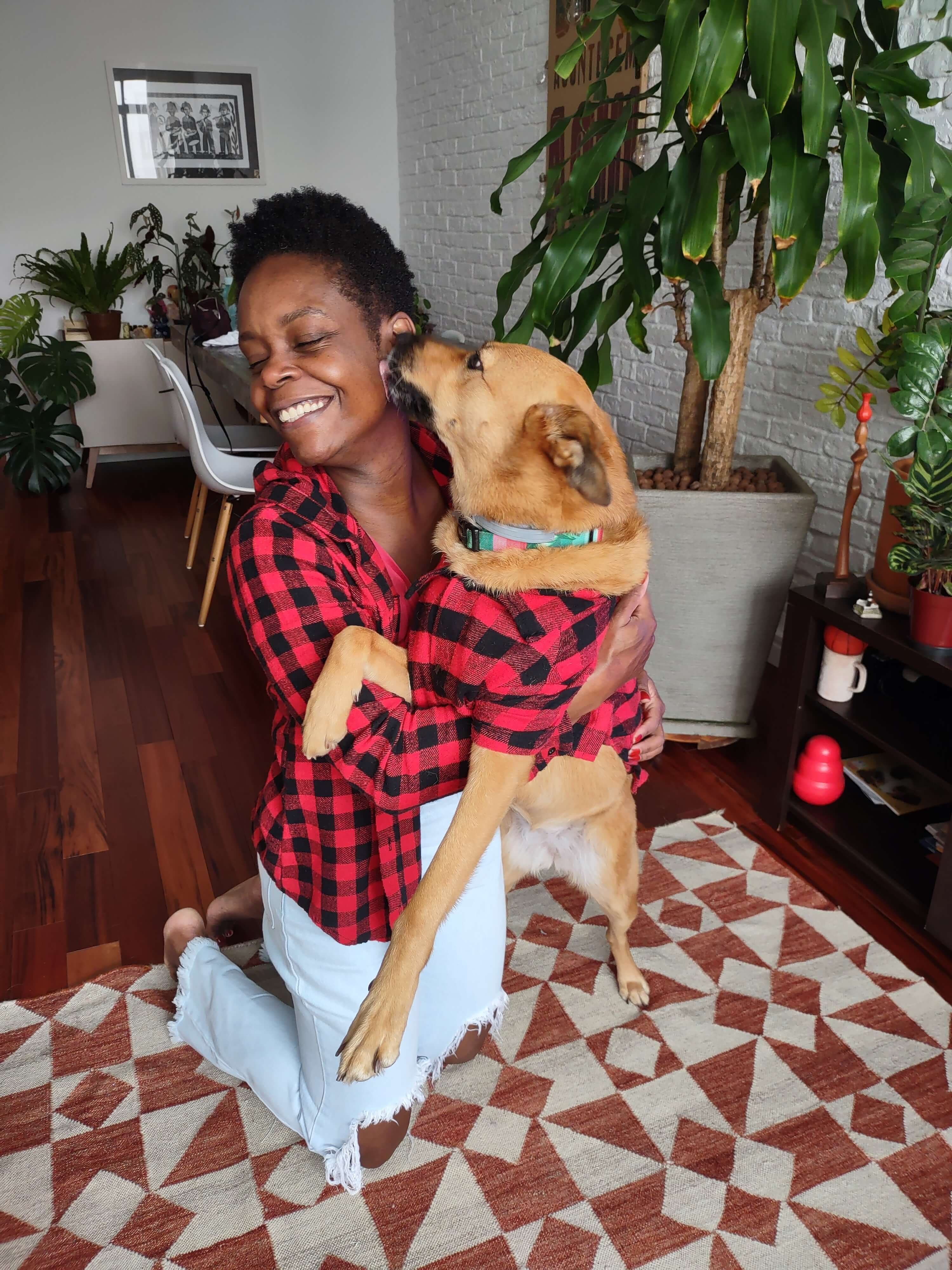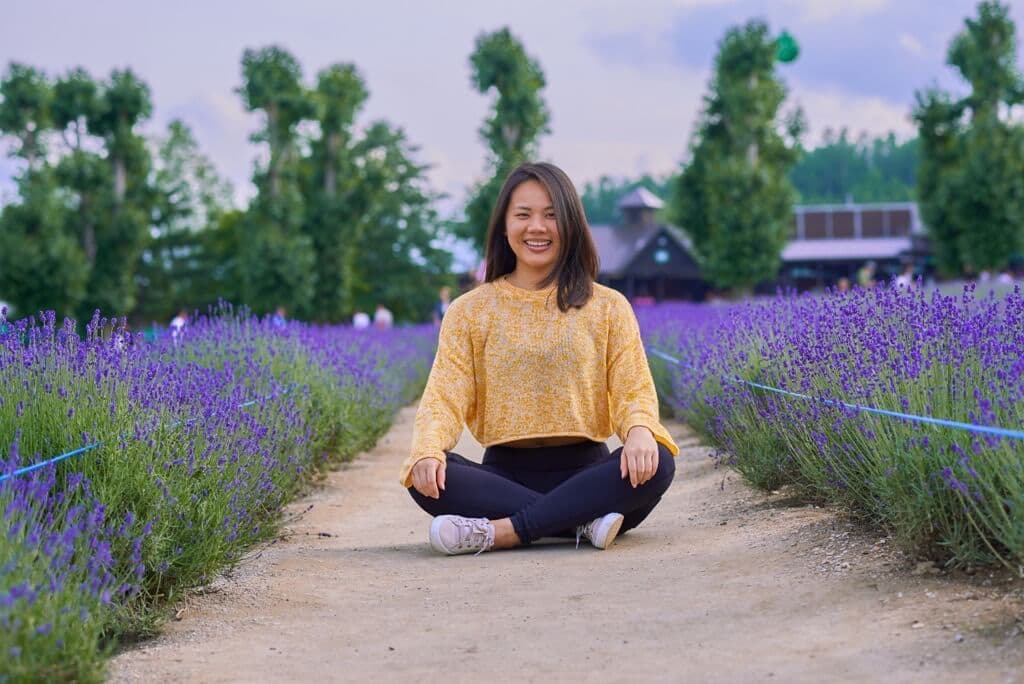 01
Juice Flex
As the first agency to commit to a future of hybrid work, our category-leading approach, Juice Flex, ensures our teams benefit from valuable time together while maintaining the much-needed flexibility of working remotely. For most, that means three days a week on-site with clients or with colleagues and two wherever and whenever works best for you and your life.
02
Juice Bar
The Weber Shandwick Juice Bar serves up global benefits with local flavor. Employees have access to a deep menu of discounts via an impressive array of partners – some global, some regional and some curated by local team members – to refresh their mind, body, soul and life. Offerings include discounted memberships and services, like fitness fees, meal kit services, stress management tools, even pet care. All based on employee suggestions and feedback, with more added every month.
03
Juice Money
This monthly reimbursement program supports the wellness, cultural awareness and creative pursuits of all our employees. With Juice Money, our teams can soothe – or strengthen – their mind, body and soul, how they choose. From mindfulness apps to marathon race fees to DE&I activities to homeschooling support for parents, take advantage of a cash infusion to supercharge your health and heart.
Featured positions
Weber Shandwick urges you to be aware of scams involving phony job postings and job/partnership offers.
View all