Consuming 
& 
creating 
food 
culture

In a dynamic world of what we eat and drink, Weber Shandwick thrives. More specifically, we know how to craft compelling food stories, change attitudes and behaviors, instill food loyalty and turn influencers into advocates. Because we understand where food trends start and how they spread.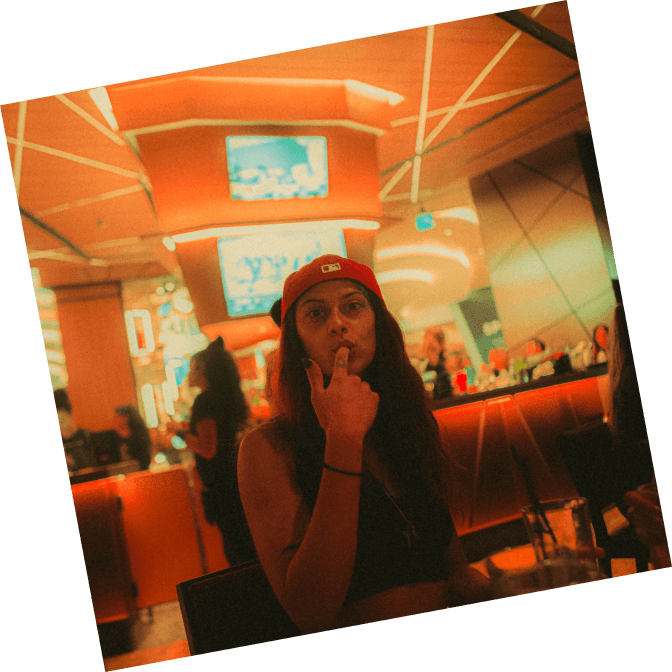 We've helped build some of the most iconic brands and we're skilled at helping food brands find their unique place in culture. We also know how to tackle the tougher challenges – like navigating an increasingly complicated landscape from global supply chains and food safety to the plight of farmers and the inequities in food access.
We take food seriously. Across our global network, you'll find professionals who are immersed in food — registered dietitians, chefs, bloggers and food writers — devoting their passion and experience for some of the best-known food brands and agricultural commodities of all sizes and scales.
What we're known for
Employing our deep understanding of today's food - engaged consumer, food culture and the intersection of food, nutrition and wellness.
Helping food and beverage brands find their unique place in culture to drive affinity and impact the bottom line.
Engaging the communities that matter most to our clients – from dieticians and doctors to social media food influencers.
Using real-time insights to help clients intersect emerging food and cultural trends.
Working across the spectrum of food and beverage – from nutritious to indulgent, consumer brands to influential B2B players – from our trade and association experience to product extension and flavor launches.
Let's talk
Ready to make an impact? Build something brave? Let's do it together.
Fields with * are required.