We help organizations across the globe power the transition to clean energy.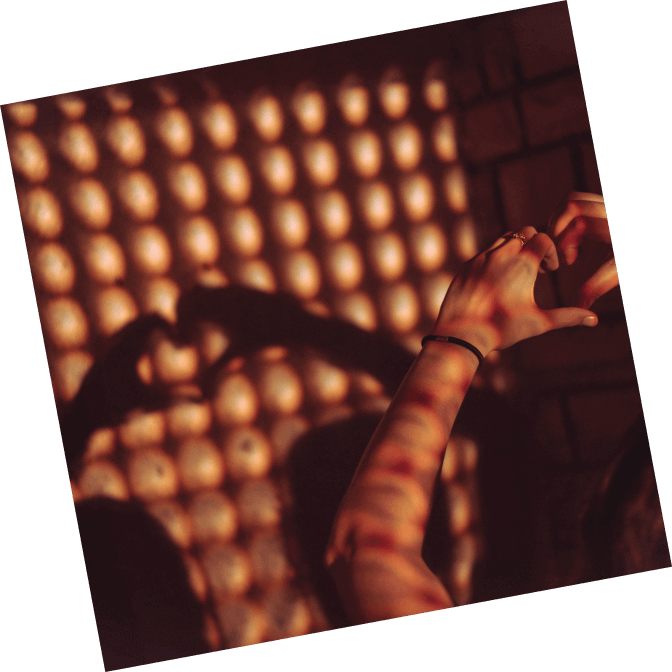 Our work represents the entire energy spectrum of renewable and carbon-free generation – supply, electrification, transmission, distribution, technology, data and AI, advocacy and energy policy.
We're adept in crafting and deploying award-winning programs that build brand distinction and industry leadership for organizations serving the evolving energy needs of businesses and consumers –, while meeting the challenges of carbon-neutral commitments and sustainability goals.
And we're committed to advancing the movement toward personalization, digitalization, new technologies and a clean energy future.
What we're known for
Crafting and deploying brand-defining communications for established and emerging energy industry leaders.
Navigating the evolving energy landscape to advance critical policy initiatives for companies and organizations driving energy transition.
Activating multi-channel marketing and lead generation campaigns that drive awareness, conversions and customer retention.
Engaging and cultivating relationships for clients with leading environmental groups, climate advocacy organizations and NGOs.
Driving energy reduction and management campaigns that shift business and consumer usage and increase energy efficiency.
Advancing sustainability and social impact initiatives for purpose-driven corporations and institutions.
Let's talk
Ready to make an impact? Build something brave? Let's do it together.
Fields with * are required.