Transforming 
through 
technology

Technology exists at the intersections of industry, society and the global economy. It is the beating heart of transformation and growth. But technology calls for more transparency and is constantly asked to defend its valuation.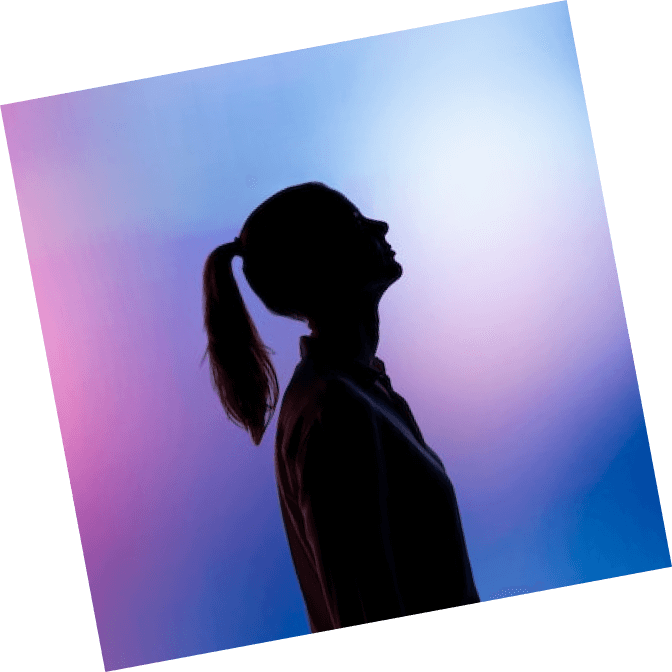 Telling the right technology story to the right audience in the right way is the key to attracting investors, talent, customers and partners.
This is why leaders around the world turn to Weber Shandwick to tell their stories. Because telling a technology story isn't just about technology — it's about tapping into cultural trends, transformation, change management, policy and social impact. It's about data and analytics, award-winning creative, eye-catching content and execution. And yes, it's also about technology.
What we're known for
Generating stakeholder advocacy through the alignment and reinforcement of activities across internal, external, investor, government, community and customer stakeholders.
Helping companies when it matters most with our breadth of offering and depth of expertise – from CEO transitions to inflection points in growth, competitive shifts, stakeholder activism and reputational crises.
Focusing on business impact to drive growth and sales through audience-led, earned-first, integrated media storytelling.
Providing expert, senior counsel to help clients navigate the intersections of technology, industry, society and the global economy.
Providing counsel, coaching and executive support across the C-suite to help leaders identify and achieve their goals through communications.
Leveraging data and analytics to fuel agility and precision in content and campaign activations.
Let's talk
Ready to make an impact? Build something brave? Let's do it together.
Fields with * are required.