Supporting 
the 
makers 
of 
the 
world

Manufacturing and industrial (M&I) organizations remain the backbone of our economy. Yet, companies that make things are faced with a seriously challenging environment.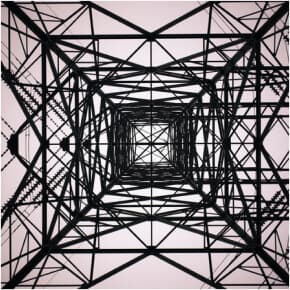 Workforce shortages. Supply chain disruptions. Regulation and climate change. Each has an impact on where, how and when you can do business – compelling businesses to engage in new ways with all stakeholders.
We understand the array of challenges the M&I sector faces every day. Our expert counsel in corporate reputation, public affairs, employee engagement, crisis management, social impact, brand marketing and a host of other specialties is their solution.
We build custom programs, guiding companies through these obstacles – building relationships with the people critical to their success.
What we're known for
Providing expert counsel to navigate the intersection of business needs, regulatory concerns and community relationships.
Building effective relationships with media to foster transparency, clarity and mutual understanding of issues and initiatives core to business success.
Shaping community engagement programs that build trust, protect reputation and improve relationships.
Understanding how effective reputation management improves product sales and supports innovation.
Crafting narratives that build stronger relationships with customers, employees and community stakeholders.
Helping clients identify and understand their stakeholders and how they impact their success.
Let's talk
Ready to make an impact? Build something brave? Let's do it together.
Fields with * are required.