Julia Götz
Vice President, Strategic Planning - Cologne
Julia is a brand strategist with particular expertise in purpose communication and qualitative research. She helps solve business and communications challenges across industries – from consumer to B2B to healthcare. Now based in Cologne, Germany, she has gained experience in various roles in Los Angeles and San Francisco.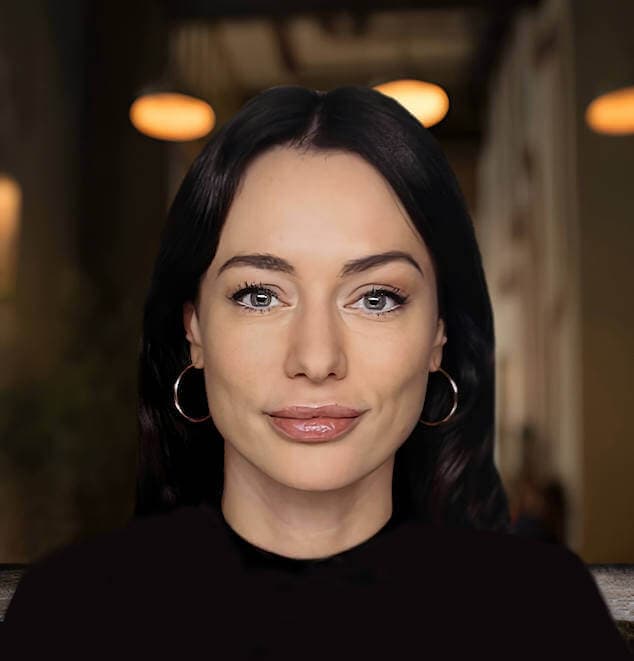 Julia Götz
Vice President, Strategic Planning - Cologne
You cannot be everything to everyone. If you decide to go north, you cannot go south at the same time.
Jeroen De Flande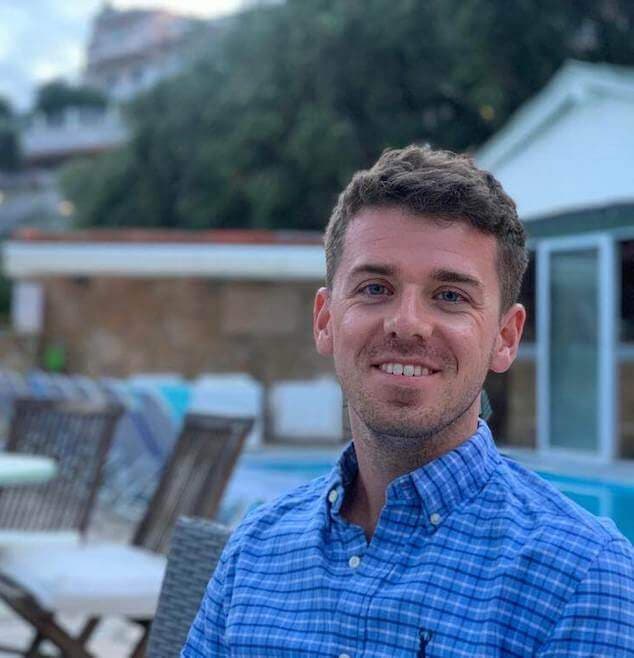 Hamish Docherty
Vice President, Client Experience - Glasgow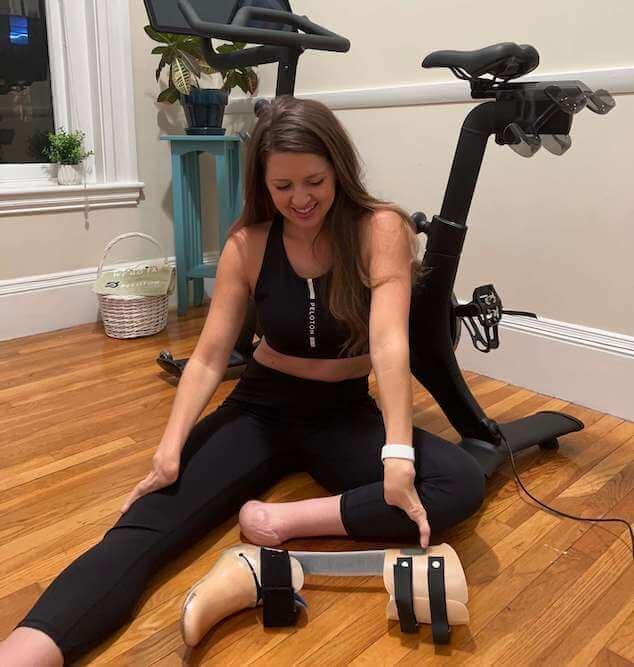 Alia Mohsen
Senior Vice President, Digital Health Boston Lead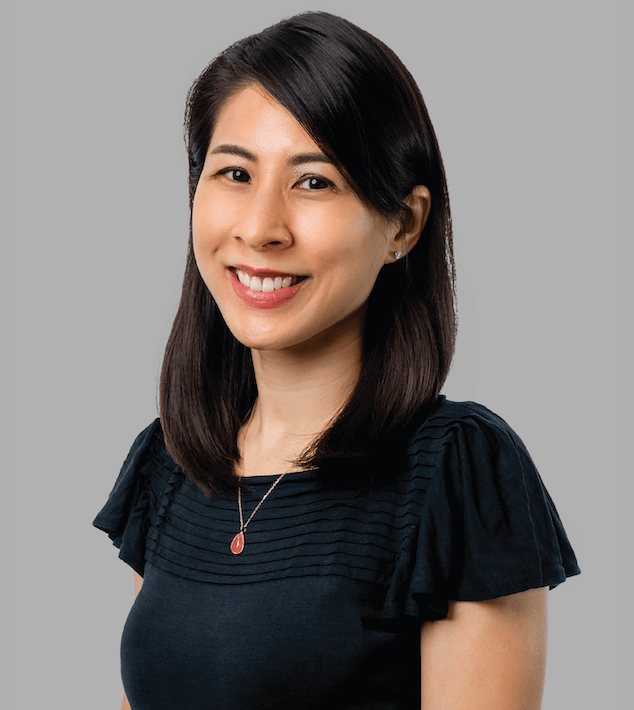 Ava Lau
Senior Manager, Healthcare - Hong Kong