Hamish Docherty
Vice President, Client Experience - Glasgow
Hamish Docherty is an Associate Director / Vice President at based in Glasgow, Scotland. He has over six years of experience in corporate affairs and corporate communications, where he has advised clients across a number of sectors, including energy, infrastructure and the charity sector. He has supported well-known brands during major reputational crises and worked with others to better articulate their purpose and vision to the outside world.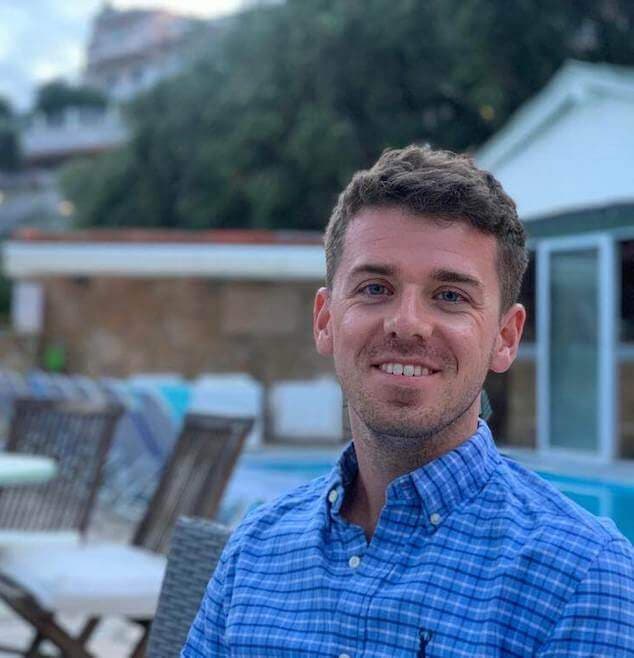 Hamish Docherty
Vice President, Client Experience - Glasgow
Communications and marketing have the power to drive real change. The best and most fulfilling work we can do is to make that change a positive one.
Hamish Docherty
Vice President, Client Experience