Ava Lau
Senior Manager, Healthcare - Hong Kong
A Senior Manager in Healthcare practice of the Hong Kong and Singapore Hub, Ava has also held positions in two other practices:, technology and public affairs. She has managed brand development, corporate social responsibility, issues management, as well as an award-winning breast cancer awareness campaign during her 11 years at Weber Shandwick.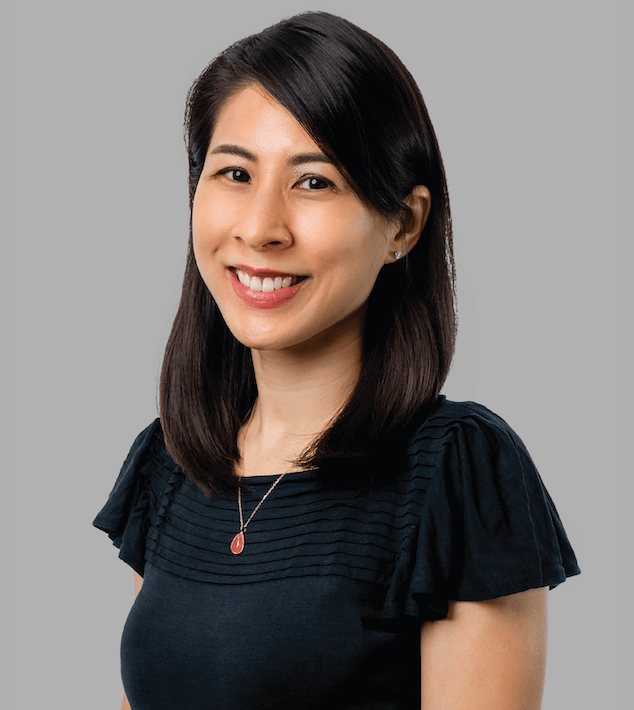 Ava Lau
Senior Manager, Healthcare - Hong Kong
When you want something, all the universe conspires in helping you to achieve it.
Paulo Coelho
The Alchemist