Panthea Heydari
Account Director, Scientific Communications - Los Angeles
Panthea Heydari is an integral member of the Element Scientific Communications team as an Account Director, within the Healthcare arm of Weber Shandwick. She uses her neuroscience and research background to creatively tell scientific stories and provide strategic guidance to clients.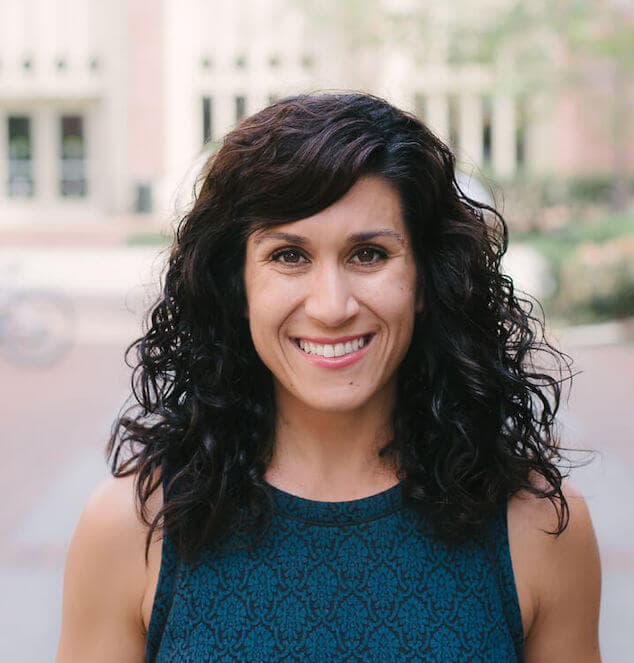 Panthea Heydari
Account Director, Scientific Communications - Los Angeles
Start with the science and let the story follow. But don't forget that at the end of it all exists a person.
Panthea Heydari
Account Director