Making 
authentic 
connections

Public Relations & Marketing
From earned media strategy and media relations to influencer engagement, digital, social and performance media – we navigate the ever-shifting media landscape and generate high-quality visibility for the stories our clients want to tell.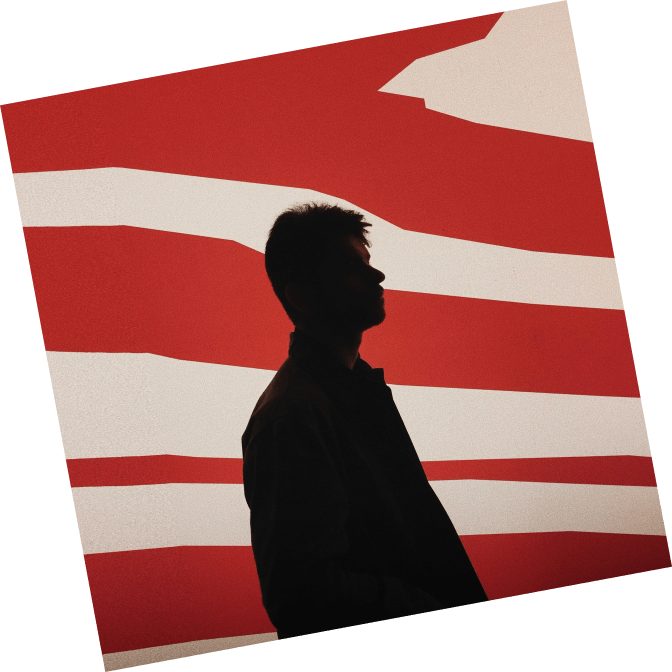 If storytelling is one part idea, two parts choreography, we've mastered it. Our integrated media teams work across paid, owned and earned channels to reach the right audiences in the right place at the right time. With relationships necessary to generate smart solutions, we secure excellent visibility and brand coverage.
And our global influencer experts go beyond generic messages and celebrity partnerships to identify diverse, emerging culture-shapers and advocates to make authentic connections with the audiences that matter.
What we're known for
Earned media strategy & media relations
Digital & social strategy and emerging platforms
Paid and performance media
Let's talk
Ready to make an impact? Build something brave? Let's do it together.
Fields with * are required.