Making 
business 
more 
human

Organizational transformation
Built to help the C-suite tackle massive transformations happening across sectors – from designing & strengthening culture to change management and more.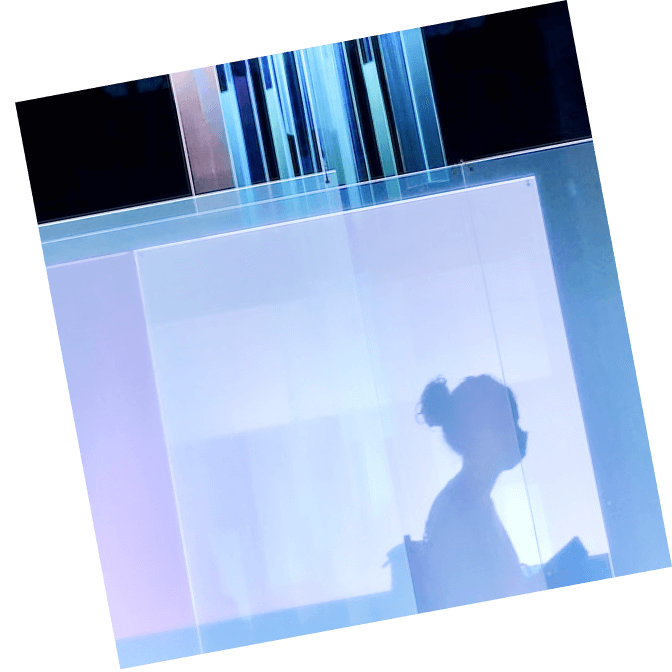 Now, more than ever, every organizational stakeholder – from the frontline to C-suite – has a platform for making their views known. Companies must build relationships that are two-way, authentic and grounded in trust.
In partnership with United Minds, we enable organizations to truly transform – by bringing together organizational psychologists, strategic counselors, creative experts and digital gurus.
With a mastery in aligning employees — whether they're at a desk, in a factory or on the road — we rally each around a shared purpose and vision for the future. And make business more human.
Let's talk
Ready to make an impact? Build something brave? Let's do it together.
Fields with * are required.