Weber 

Shandwick 

Named 

a 

Fast 

Company 

Best 

Workplaces 

for 

Innovators 

Finalist 

in 

Two 

Categories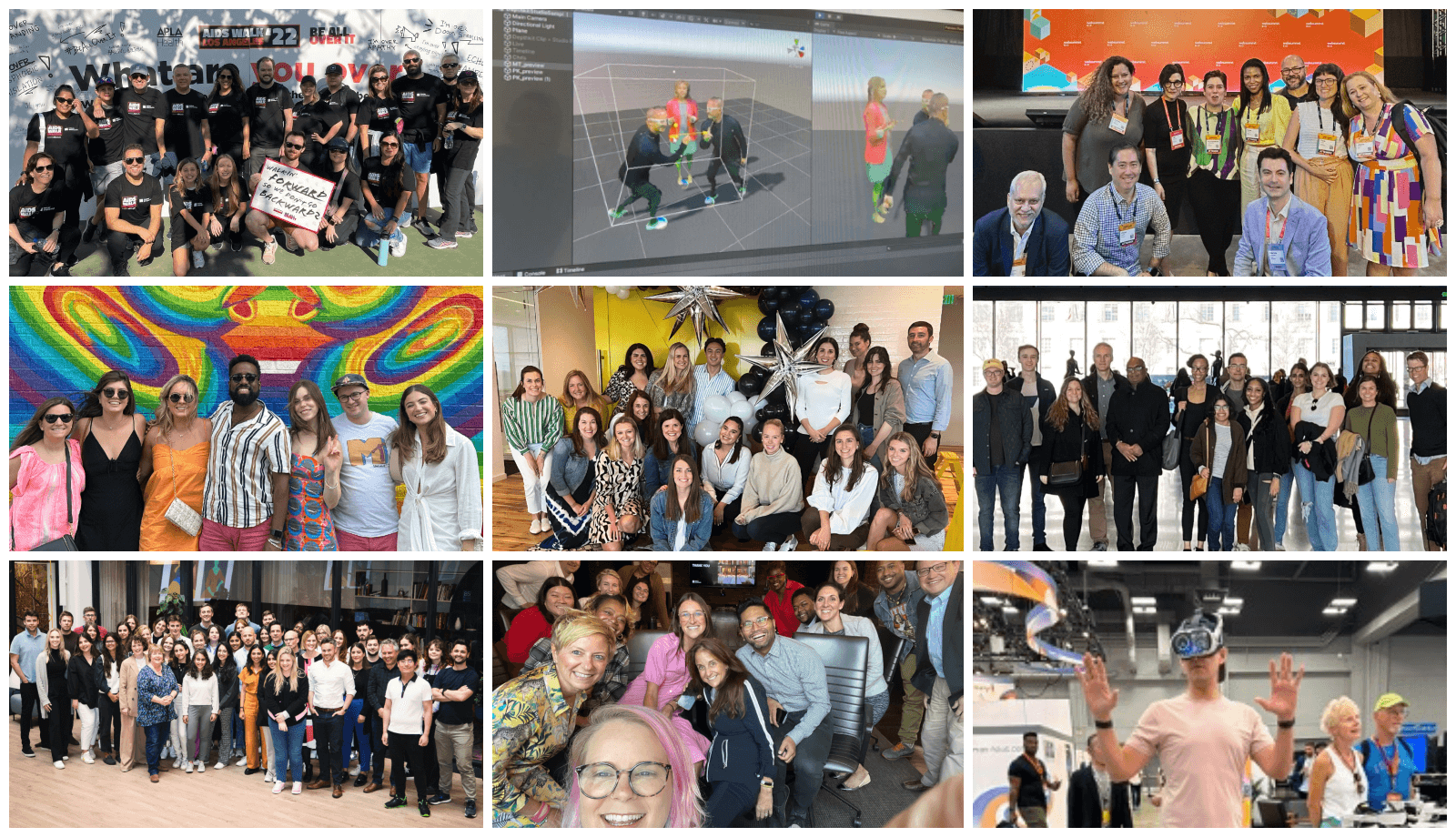 Weber Shandwick was today named a standout in two of Fast Company's Best Workplaces For Innovators categories: Best Workplaces for Early-Career Workers and Best Workplaces in Advertising, Marketing and Communications. The honor recognizes companies that demonstrate a commitment to capturing great ideas and celebrates company cultures that empower employees at all levels to improve processes, create new products or invent new ways of doing business.
Weber Shandwick was recognized for its commitment to innovation in various forms, including the launch of Futures, the Media Lab at Weber Shandwick – built to help close the growing gap between how the public and companies communicate. The firm was also recognized for its commitment to bring the next generation to the forefront of the conversation through the Futures Residency, which allows full-time employees to immerse themselves in new tech and applications, and the Media Genius Fellowship, an internship experience connecting industry leaders and top young thinkers to discuss, research and test emerging technologies and platforms.
Learn more about Weber Shandwick Futures here or how you can take your next career step with us through one of our open roles.