The 

Era 

of 

Earned: 

New 

research 

shows 

earning 

is 

how 

to 

build 

enduring 

brands 
We're living in a world reeling from geopolitical issues, public health crises, impending climate disaster and the occasional tech wunderkind gone wild. But Weber Shandwick is made for it – with its added consultative muscle to its communications soul – backed by a Collective of specialist brands built for a new era. The Era of Earned.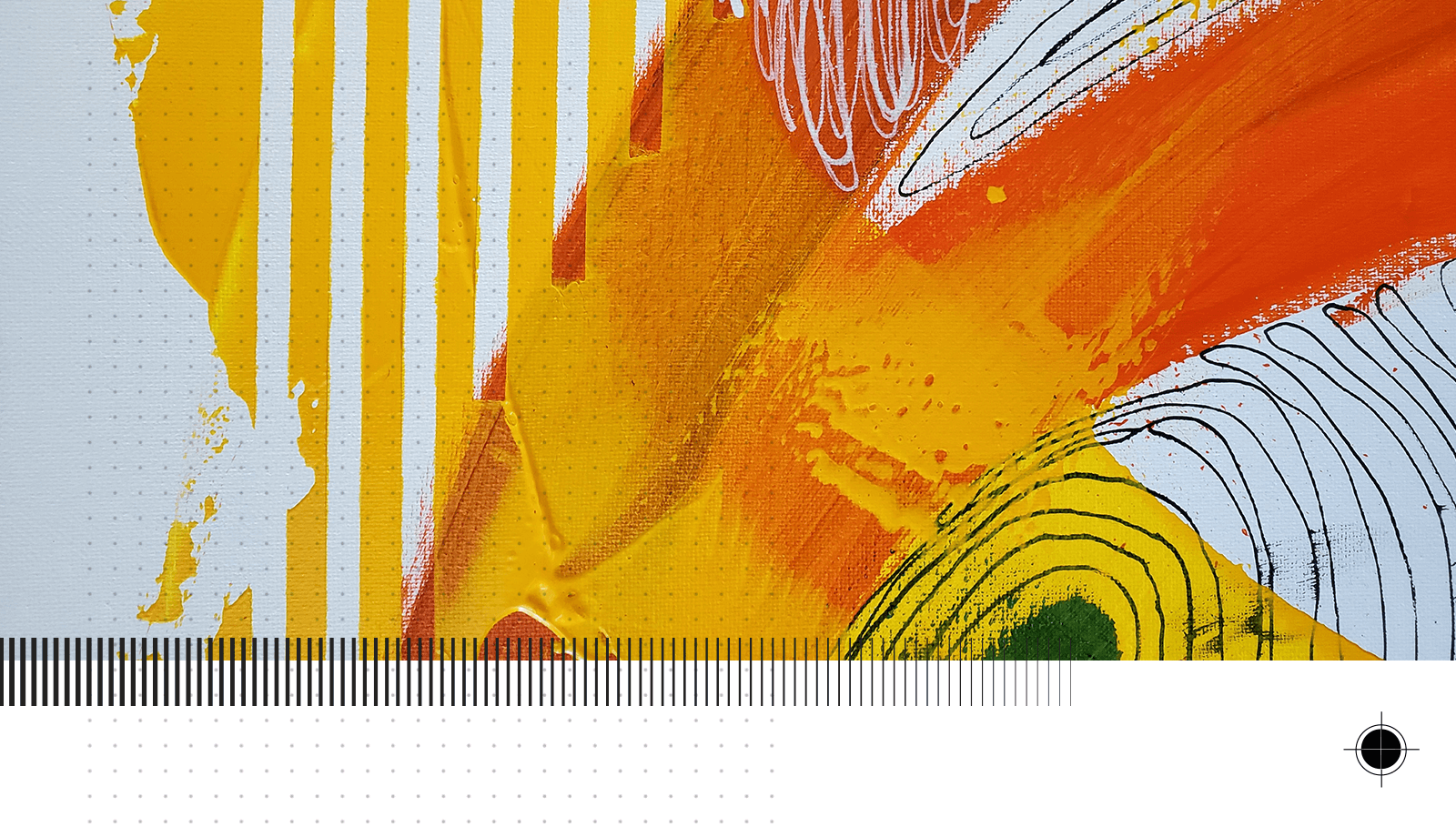 The Weber Shandwick Collective (TWSC) – with Weber Shandwick at its core – is custom-made for this moment. Because in the always shifting world order, "earning" is the way to make meaningful impact.
According to the recent Earned Effect Study, conducted by TWSC in partnership with the IPA, campaigns that earn have a disproportionate business impact:
53% more likely to drive very large business effects

2.6x more likely to generate very large profit growth

75% more likely to create halo effects across other products in the franchise

57% drove very large sales gains

40% drove very large market share gain
Read the full study below or download as a PDF here.