Laura 

Schoen 

named 

Outstanding 

Agency 

Professional 

at 

PRWeek 

U.S. 

Healthcare 

+ 

Pharma 

Awards 
Laura Schoen, president of Weber Shandwick's global healthcare practice, was named Outstanding Agency Professional at PRWeek U.S.'s 2022 Healthcare + Pharma Communications Awards. The inaugural program recognizes best-in-class work, individuals and agencies driving innovation in the healthcare space.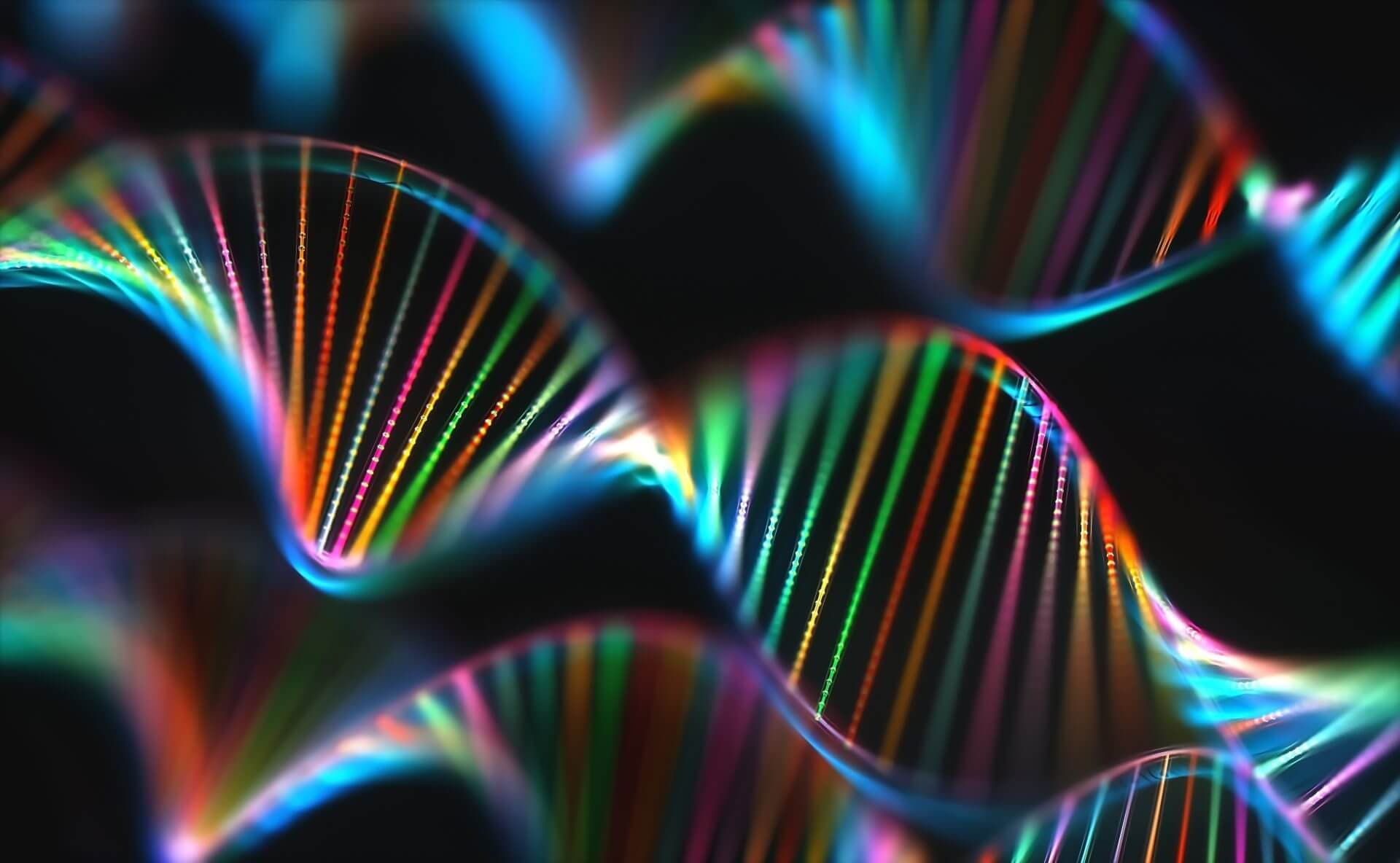 Schoen was recognized for her achievements in healthcare communications in the last year as well as for her masterful counsel and strong leadership over more than 20 years at Weber Shandwick. In that time, Schoen has driven substantial growth for the agency's healthcare practice, which continues to produce bold, impactful work on behalf of many of the world's biggest names in healthcare and pharmaceuticals today.
In addition to Outstanding Agency Professional, Weber Shandwick's work with Healthcare.gov on the You Can campaign was given honorable mention in the Best Public Affairs Campaign category. The work resulted in millions of previously uninsured Americans enrolling in a healthcare plan.
We know that brave work and bold ideas have the capacity to change minds and change lives; nowhere is that more critical than healthcare communications. And no one is more committed than Laura Schoen to deliver that work — every day. Here's to the incomparable Laura Schoen and our entire healthcare team; congratulations on these honors.
Gail Heimann
Chief Executive Officer