Gender 

Forward 

Pioneer 

Index: 

World's 

Most 

Reputable 

Companies 

Have 

More 

Women 

in 

Senior 

Management 
Weber Shandwick released its Gender Forward Pioneer (GFP) 2016 Index, which measures the percentage of women in senior management positions at Fortune Global 500 companies. The Index is a supplement to Gender Equality in the Executive Ranks: A Paradox – The Journey to 2030, a global study sponsored by Weber Shandwick and KRC Research and conducted by The Economist Intelligence Unit (EIU).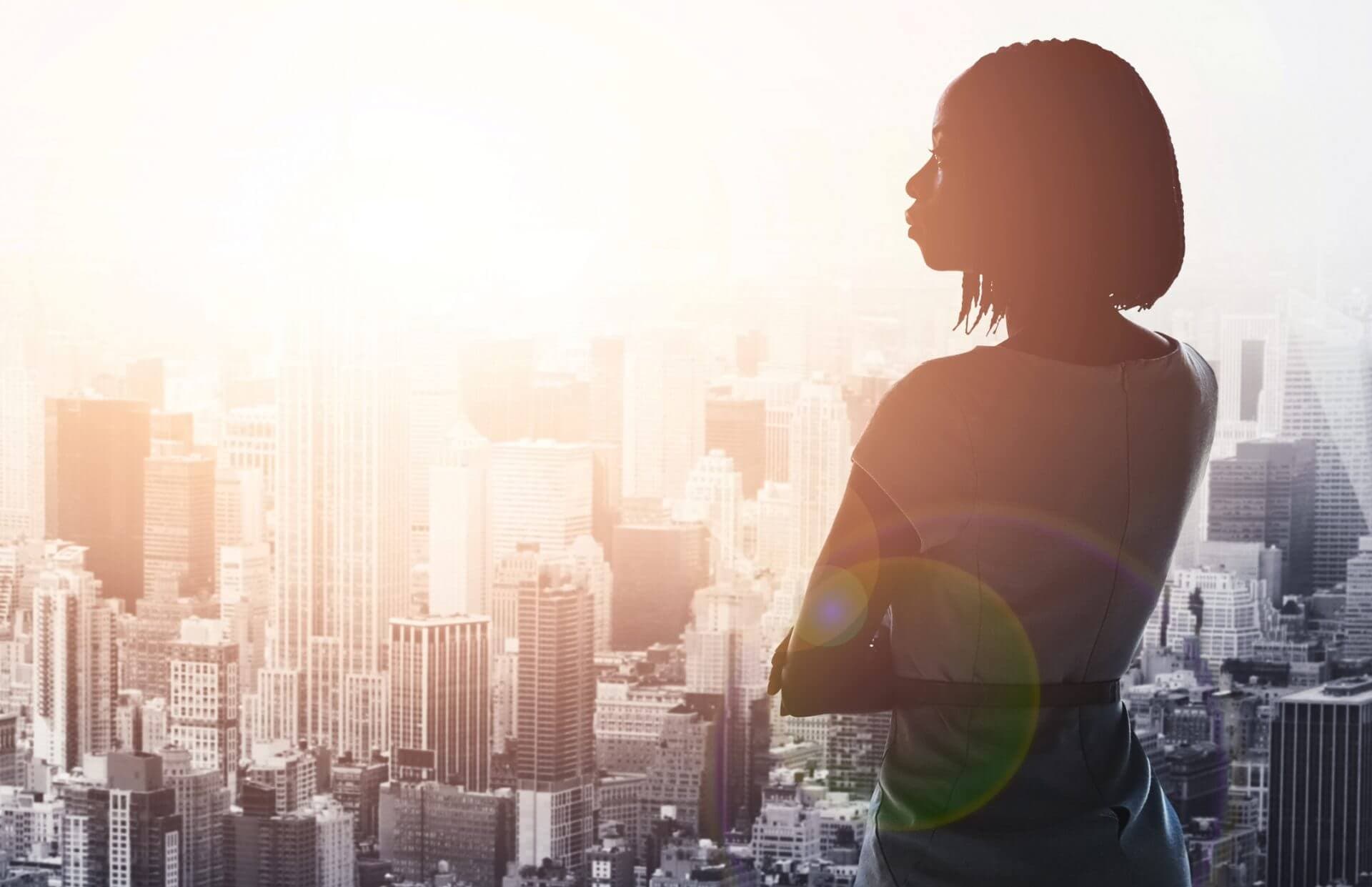 According to the GFP Index, only 10.9% of senior executives at the world's largest 500 companies are women. Not one company has an equal representation of men and women in their top ranks, and nearly 40% have an all-male senior leadership team. The Index also shows that those companies designated with a Fortune "Most Admired" status have twice as many women in senior management as those with lesser regarded reputations (17% vs. 8%, respectively).
The top industry for women in senior management is General Merchandisers (33% female). North America has the highest proportion of senior women (19%), while Sweden is the individual market with the highest proportion of senior women (27%).
The release of the GFP Index coincides with the formalization of Weber Shandwick's Women Leaders Engagement offering. Weber Shandwick is committed to helping companies raise the visibility of their top female executives. The Women Leaders Engagement offering focuses on advising accomplished C-suite executives and aspiring female leaders on enhancing their profiles, both externally and internally, in order to bolster company reputation and advance the pipeline of top female talent within their organizations.