Weber 

Shandwick 

Named 

to 

Ad 

Age's 

2014 

Agency 

A-List 
Weber Shandwick was named today to Advertising Age's 2014 Agency A-List, an honor awarded to this year's top industry innovators and growth drivers. Of the agencies named to the A-List, Ad Age said, "They snagged the coveted accounts, hatched the brightest ideas, and most important, reaped real business results for clients."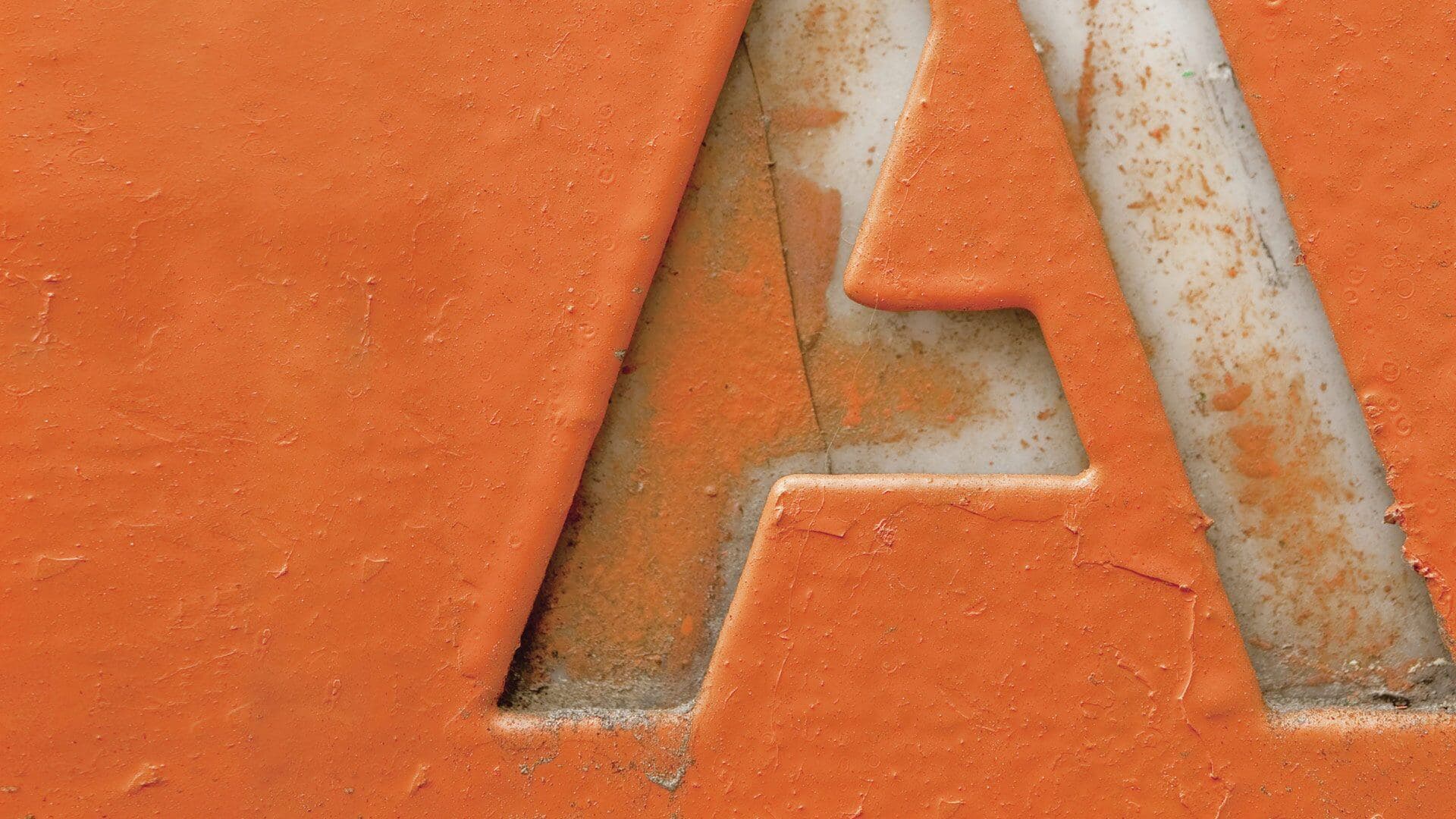 As the only PR firm to make this year's A-List, Advertising Age noted that Weber Shandwick's launch of Mediaco, a content-fueled brand publishing solution that transforms companies into media networks, "catapulted it beyond traditional PR."
The agency also was praised for its collaborative workforce across its practice groups, citing Weber Shandwick's Element Scientific Communications, an industry-leading team comprised of PhD's, reporters and editors who incite change through science. Advertising Age also highlighted the agency's innovative client campaigns, including "digital advertising assignments typically fit for creative or digital shops," including Fisher-Price's "Share the Joy" campaign and Diet Pepsi's viral "Check Out" campaign with actor Josh Duhamel.
Weber Shandwick is pushing the boundaries of public relations and in the process is igniting a creative fervor, building and deploying new platforms and nurturing and attracting diverse talent – all resulting in high-impact campaigns and growth. The Advertising Age A-List is an extraordinary honor that reflects how we are leading the industry, defying the 'status quo' and bringing innovative thinking and business solutions to our clients. We appreciate our clients for their continued partnership and our talented team of professionals who bring their 'A-game' every day.
Andy Polansky
CEO, Weber Shandwick
In naming Weber Shandwick to the 2014 A-List, Advertising Age also pointed to the agency's forward-thinking innovation team, who recently developed wpForGlass, a WordPress plugin that Google Glass wearers can use to publish to WordPress blogs, now in deployment with clients.
Click here to read more about Weber Shandwick and the 2014 Ad Age Agency A-List.