Mattel
Project: Barbie Doll with Down Syndrome
Broadening 

representation 

in 

play 
In 2023, Barbie wanted to further broaden their Fashionistas line and launch its first doll with Down syndrome. Their goal was to allow even more children to see themselves in Barbie, as well as have Barbie reflect the world around them.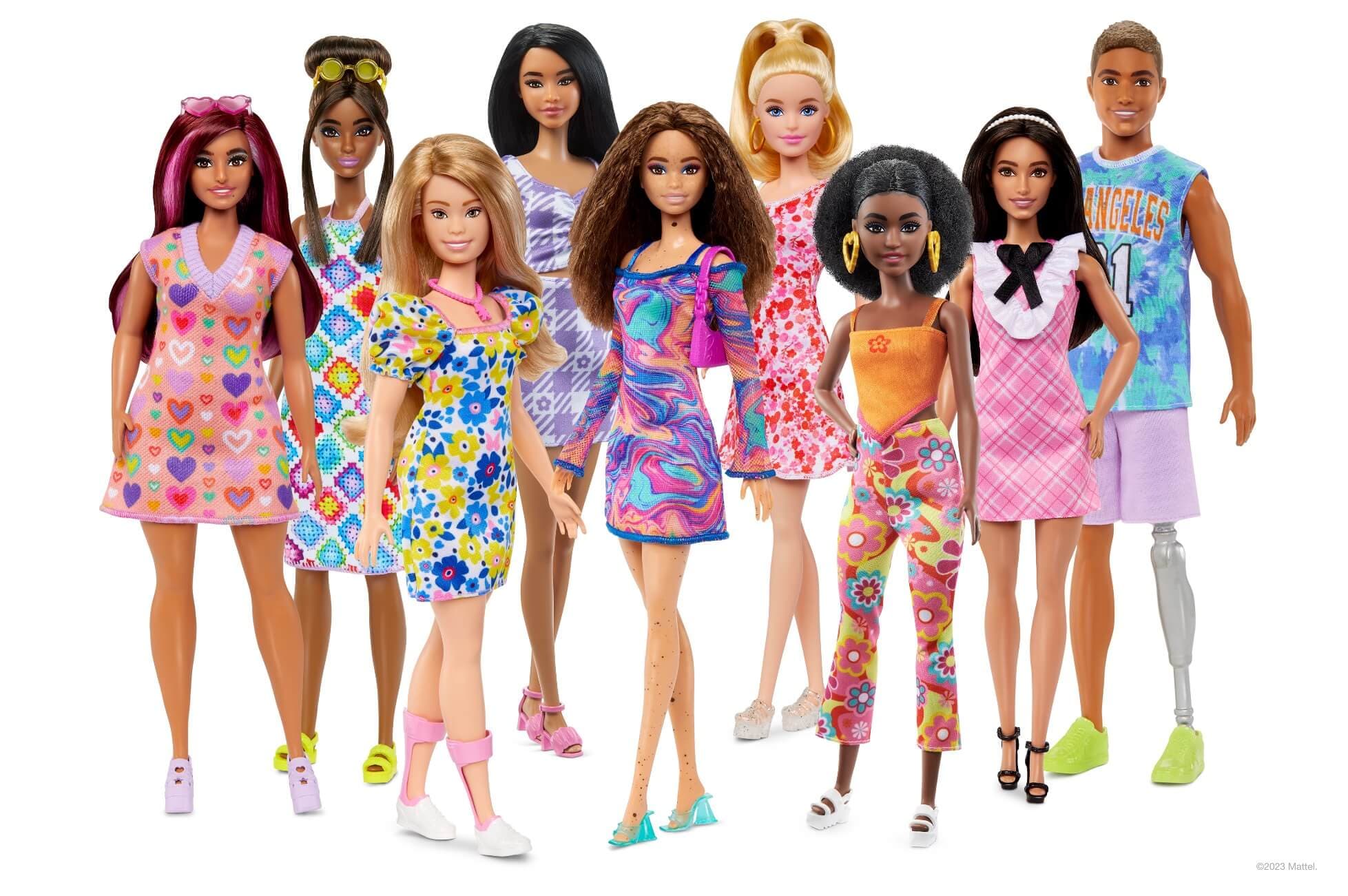 01The challenge
Unlike other existing Down syndrome dolls on the market that primarily represent nurturing baby dolls with Down syndrome, Barbie aimed to break barriers by introducing an adult-form doll. Consequently, the launch presented various design challenges to ensure Barbie was accurately reflecting those with Down syndrome, and to guarantee the doll was embraced and celebrated.
02The solution
Barbie joined forces with the National Down Syndrome Society (NDSS) to ensure that every design choice of the doll represented and resonated with the Down syndrome community. Using counsel from the NDSS, Barbie developed clothing, accessories, orthotics, and a new face and body sculpt that were more accurate to physical characteristics of many people with Down syndrome.
Inclusivity in the national spotlight
To break the news nationwide, Weber Shandwick secured and facilitated a broadcast exclusive on the 3rd hour of Good Morning America for the announcement, featuring interviews from NDSS spokespeople while several families within the NDSS community played with the dolls on set. Additional interviews in top-tier outlets included Mattel spokespeople shedding light on the creation of the Fashionistas collection and Barbie's commitment to showcasing a multi-dimensional view of beauty and fashion.
03The impact
A new highlight for the Fashionistas line
Due to successful targeted outreach, the 2023 Fashionistas line was Barbie's most successful Fashionistas launch to-date and the highest reaching Mattel launch of the full calendar year, earning 1 billion earned media impressions in less than 24 hours. Just one week after the launch, the doll was in standalone features in lifestyle, multicultural, parenting, entertainment and fashion/beauty outlets.
Let's talk
Ready to make an impact? Build something brave? Let's do it together.
Fields with * are required.