Weber 

Shandwick 

Names 

Micho 

Spring 

Chief 

Reputation 

Officer 
Weber Shandwick today announced the appointment of Micho Spring to chief reputation officer. Spring, a 30-year veteran of Weber Shandwick, was previously Chair of the agency's Global Corporate practice and President of New England.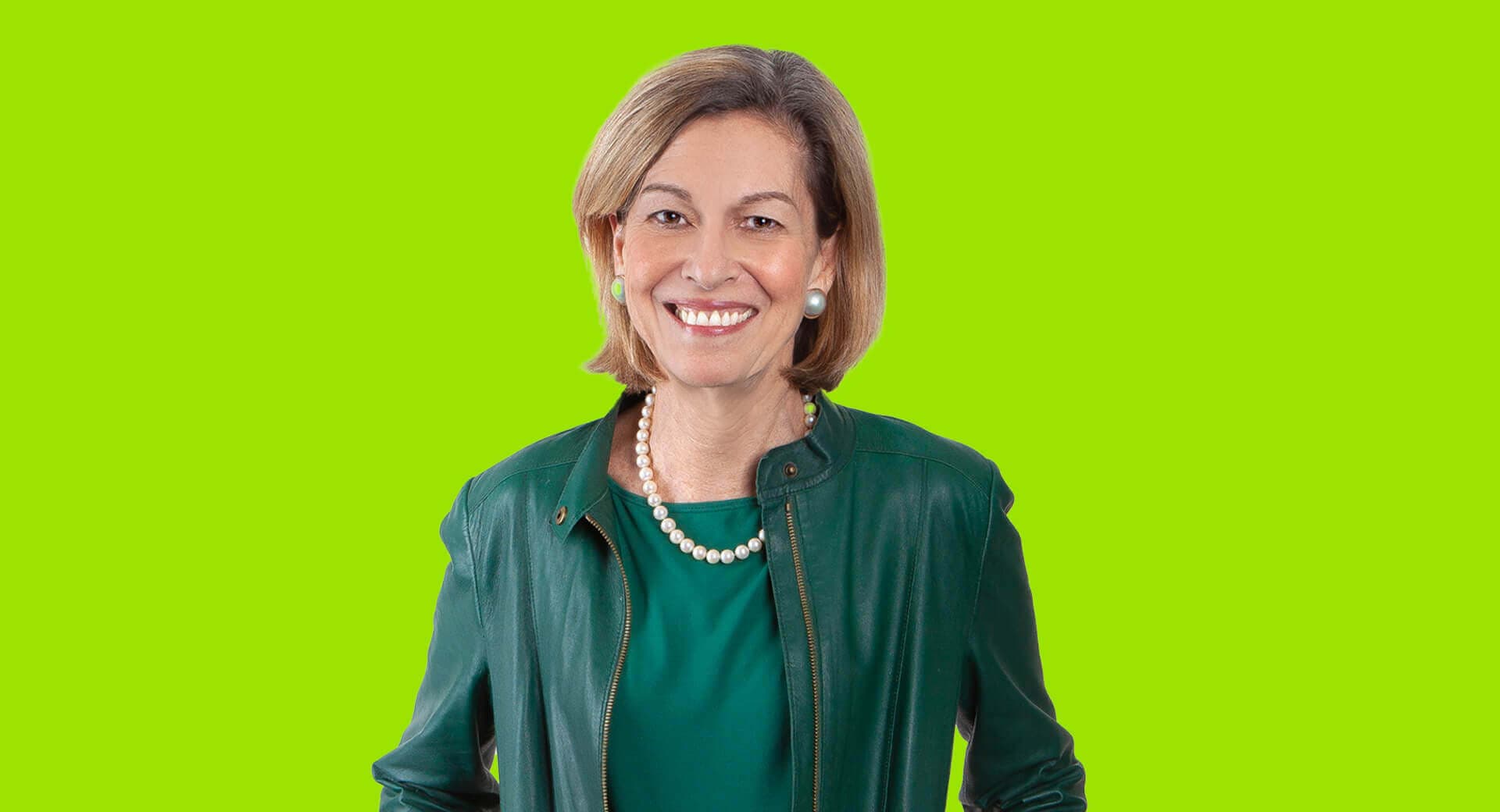 Appointment signals growing impact of reputation on business strategy
"As companies contend with a growing responsibility to play a role in driving change, their reputations lie in the balance," said Gail Heimann, CEO, Weber Shandwick. "Understanding the stakeholders that matter and the implications of any actions are key to navigating this new environment. Micho is one of the industry's top experts on the changing drivers of corporate reputation and she will continue to play an invaluable role guiding our clients through this evolving landscape."
Spring's experience in leading Weber Shandwick's corporate reputation and CEO reputation efforts have spanned sectors, categories and geographies. In her new role, she will focus her efforts on how businesses and leaders work to address social, political and societal issues – topics Weber Shandwick has been tracking for many years through ongoing pulse surveys with KRC Research, and more significantly over the past two years as companies respond to the pandemic, racial injustice and geopolitical events. Additionally, Spring will lead Weber Shandwick's thought leadership around issues on reputation.
Companies today are being called on to live their values – and their reputation depends on it. There is no longer the separation between business strategy and what was previously known as corporate social responsibility. More than ever before, companies are players in our world order, which requires a new set of considerations.
Micho Spring
Chief Reputation Officer, Weber Shandwick
Over the course of her career, Spring has enabled corporate clients in their use of communications to support their business strategies, enhance and protect their reputation and respond to public policy
challenges. Spring has counseled clients across industries on a wide range of reputational issues, including CEO succession, mergers and acquisitions, litigation and regulatory matters, cultural transformation and corporate social responsibility. Spring brings extensive experience to her work as a communications strategist – in both the public and private sectors – including six years as CEO of Boston Telecommunications Company and four years as deputy mayor of Boston. She also served as chief of staff to Boston Mayor Kevin H. White after four years of service in New York City government.
Spring also serves as Chair of the Board of the Greater Boston Chamber of Commerce. She holds numerous board memberships, including National Bank Holdings Corp ("NBHC"), the National Association of Corporate Directors (NACD) New England, the John F. Kennedy Library Foundation and the Massachusetts Conference for Women, of which she is treasurer. Spring is a graduate of Harvard University's Kennedy School of Government.