Weber 

Shandwick 

Named 

to 

Advertising 

Age's 

Best 

Places 

to 

Work 
NEW YORK, NOVEMBER 17, 2014 – Weber Shandwick today was named one of the 40 Best Places to Work in Advertising & Media by Advertising Age. The firm was among 40 companies selected based on criteria such as hiring practices, benefits packages, salaries, office perks, workplace environment and design, as well as direct employee feedback. Weber Shandwick ranked among the top 10 percent of all participants in the categories of "Diversity and Work-Life Balance" and "Special Perks." Nearly 20,000 people were surveyed as part of the selection process.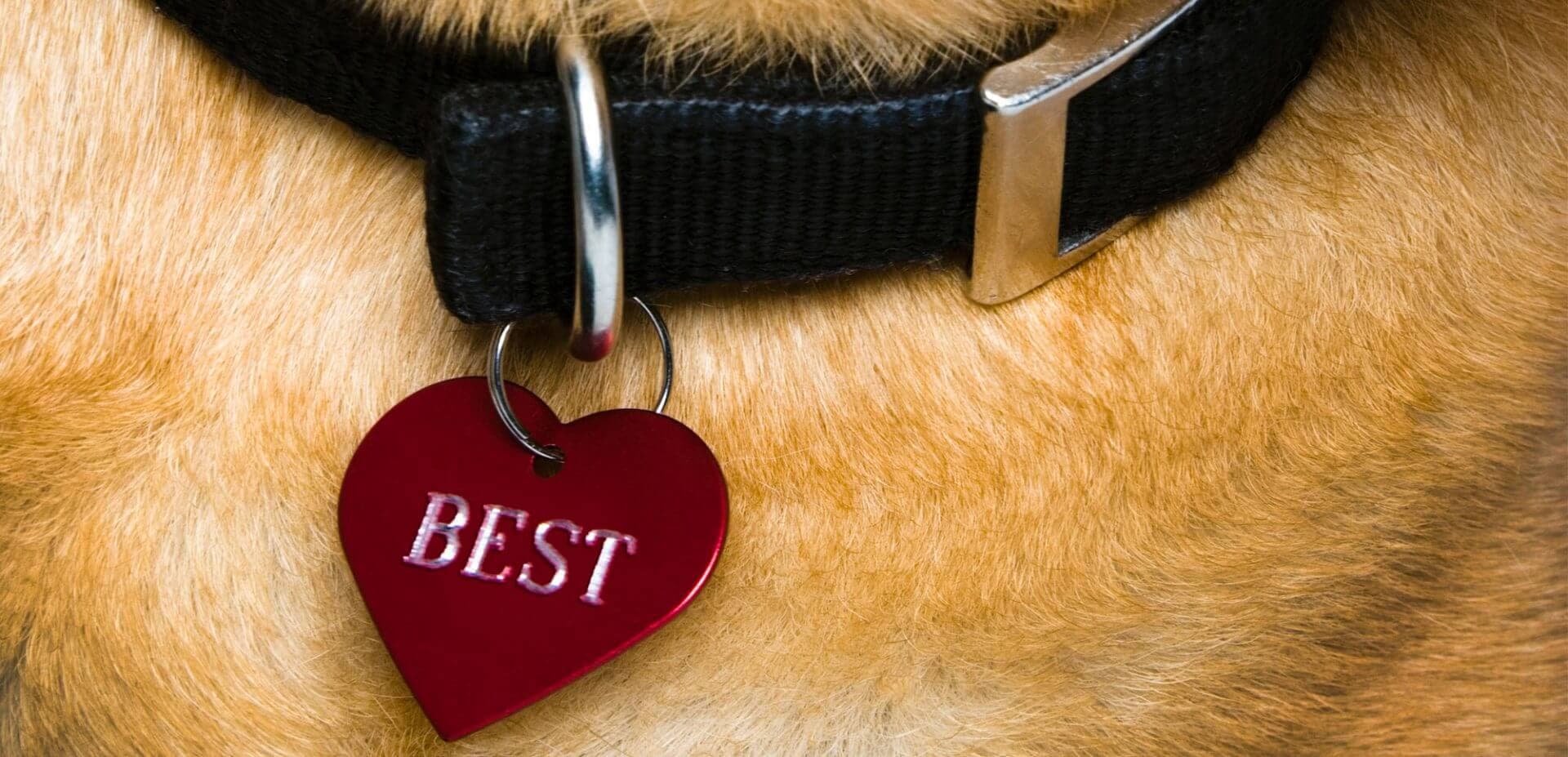 In awarding the firm this distinction, Advertising Age highlighted Weber Shandwick's global immersion opportunities for employees, the firm's focus on customizing roles to align with employees' skills and passions, as well as its "fun" culture marked by team outings and events across its U.S. offices.
"With hundreds of companies applying and going through the rigorous employer and employee survey process for the 2014 Ad Age Best Places to Work list, the competition was tough. The organizations that rose to the top are incredibly deserving," said Natalie Zmuda, deputy managing editor at Advertising Age. "In today's dynamic business environment, talent is a key differentiator. The leadership teams we've honored have perfected the art of recruiting, developing and retaining talent, setting their firms apart from others in the advertising and media world. And they've carefully, thoughtfully crafted a culture and a work environment that anyone would be lucky to be a part of."
We believe Weber Shandwick's greatest strength is its network of talented people, the passion they have for their work, and the collaborative culture they embrace. All across the world, our employees make us a best place to work, Our focus always is to foster an environment that encourages their best thinking and supports their personal and professional development so that we bring the best to each other and to our clients day in and day out.
Andy Polansky
Chief Executive Officer, Weber Shandwick
The Ad Age distinction follows several Best Place to Work honors Weber Shandwick has recently earned, including being named a Top Place to Work in PR by PR News in 2013 and 2014 and a Best Place to work by PRWeek in 2013.
Weber Shandwick offers a variety of practices that encourage employee engagement and collaboration, global acculturation, diversity and inclusion as well as a family-friendly and healthy work environment. Its 10×10 program sends 10 high-performers from 10 global offices to different regions to meet and work in global teams, learn about the firm's global culture, and share best practices. Weber Shandwick's signature No Boundaries program offers selected participants a stipend and an extra paid week off to experience a new activity that enriches them both personally and professionally.
The firm's internal "Making A Difference" awards program celebrates extraordinary pro bono work done by individual colleagues, teams and offices around the world each year. To promote diverse perspectives and inclusion in the workplace, Weber Shandwick actively supports Interpublic's Women's Leadership Network as well as its Multicultural Employee Resource Groups for Excellence (MERGE), which includes affinity groups for employees who identify as women, black, Hispanic, Asian or LGBT.
Submissions were evaluated by Advertising Age research partner Buck Consultants LLC. With nearly a century of experience in employee and human resource consulting, Buck crafted two surveys to help Advertising Age find the companies with the best benefits and most-engaged employees. The employer survey contained about 100 questions, including questions about pay, promotions, health care and other benefits and hiring practices. The employee survey contained about 50 questions. It measured aspects of the workplace environment that contribute to an engaged staff, including matters such as fairness of pay, vacation time, relationships with management and co-workers, career development and other workplace issues. Any agency, ad tech or media company with more than 40 full-time employees in the U.S. was eligible.
About Weber Shandwick
Weber Shandwick is a leading global public relations firm with offices in 81 countries. The firm's diverse team of thinkers, strategists, analysts, producers, designers, developers and campaign activators has won the most prestigious awards in the world for innovative, creative approaches and impactful work, including being honored as a 2014 Ad Age A-List Agency, The Holmes Report's 2014 Global Agency of the Year, and winning 23 Cannes Lions together with its Prime unit since 2009. Weber Shandwick was also named PRWeek's International Consultancy of the Year and The Holmes Report's Best Healthcare Consultancy in the World in 2013, in addition to earning numerous best place to work accolades. The firm deploys deep expertise across sectors and specialty areas, including consumer marketing, corporate reputation, healthcare, technology, public affairs, financial services, corporate social responsibility, financial communications and crisis management, using proprietary social, digital and analytics methodologies. Weber Shandwick is part of the Interpublic Group (NYSE: IPG). For more information, visit https://www.webershandwick.com/.
About Advertising Age
Advertising Age is recognized as the leading global source of news, analysis and intelligence for the marketing and media community. Advertising Age includes ongoing coverage of strategic topics for marketers from mid to large companies complemented by breaking news and a database of the world's best creative. The 84-year-old publisher produces more than 15 original rankings each year, including the 100 Leading National Advertisers and 100 Leading Media Companies lists, the Digital A-List, and the annual Agency Report.