Weber 

Shandwick 

Launches 

Business 

& 

Society 

Futures 

to 

Offer 

Enhanced 

C-Suite 

Counsel 
The Weber Shandwick Collective is proud to announce the launch of Business & Society Futures, a new offering to give clients a single point of access to the industry's most accomplished strategists and counselors, providing differentiated AI and technology-backed insights and advisory expertise across communications, public affairs and management consulting. The offering is comprised of the Collective's advisory brands, Powell Tate, United Minds, KRC Research and Weber Shandwick's Corporate Affairs, Public Affairs and Social Impact & Sustainability specialties.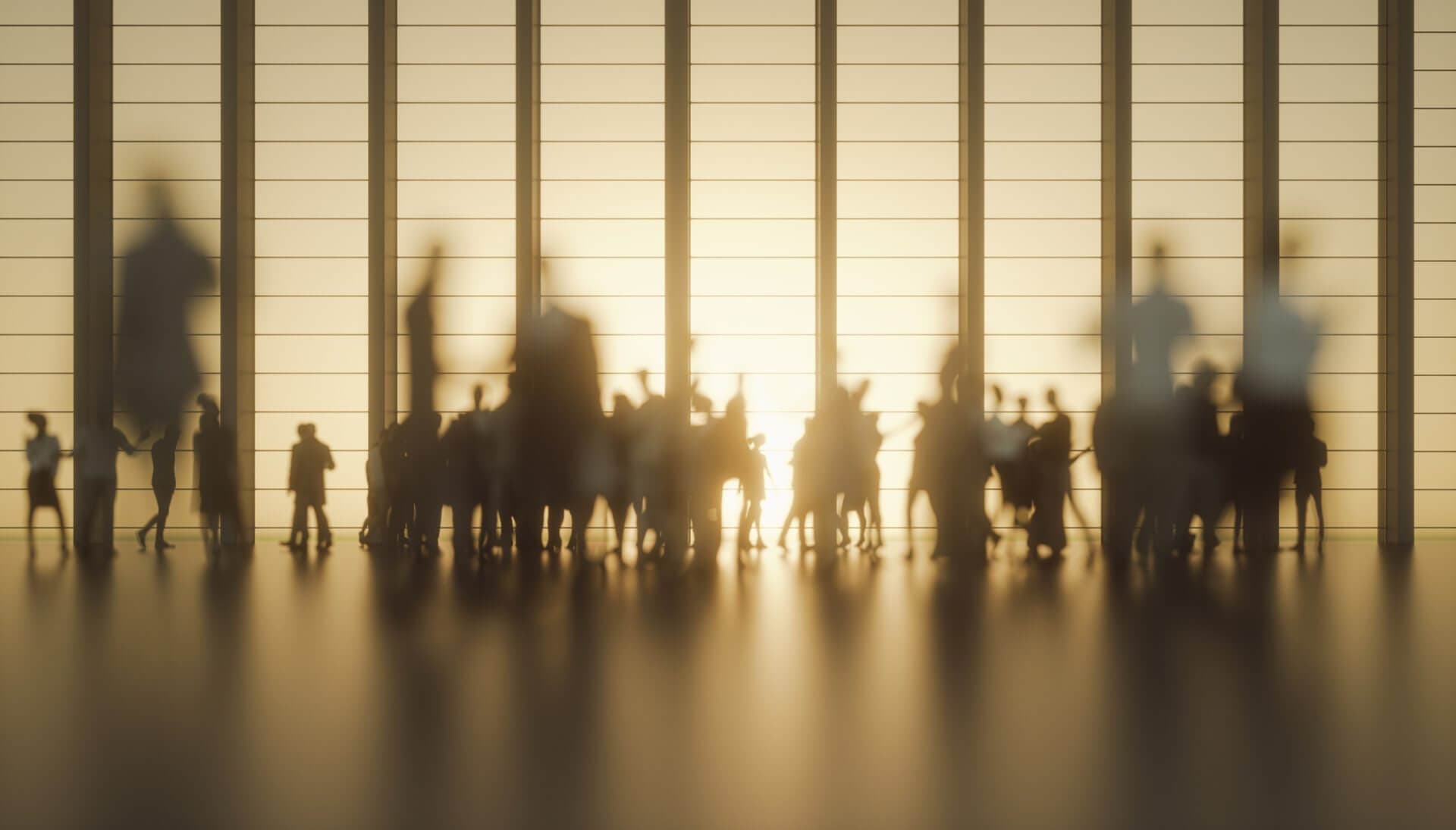 We also announced the creation of The Collective Senior Advisors, a new group of outside senior advisors from business, government, civil society and academia who will counsel our clients on leadership positioning, organizational effectiveness, policy and regulatory complexity, positive societal impact and value creation for all stakeholders.
Understanding and managing social and political polarization, environmental challenges, misinformation and disinformation are now required leadership skills for CEOs and other executives to ensure organizational resiliency, drive commercial performance and deliver growth. The formation of Business & Society Futures and the addition of The Collective Senior Advisors enables us to more seamlessly and nimbly provide clients a range of expertise and capabilities related to their company's business performance, stakeholder expectations and societal impact
Gail Heimann
Chief Executive Officer
Business & Society Futures will be led by Chris Deri, Weber Shandwick's Chief Corporate Affairs Officer and President of TWSC's C-suite Advisory Business. Kate Bullinger, CEO of United Minds, a consultancy specializing in organizational transformation, and Paul Massey, President of Powell Tate & Weber Shandwick's Global Lead, Social Impact & Sustainability will co-chair the new Group. Pam Jenkins, Weber Shandwick's Chief Public Affairs Officer, will serve as executive partner to Deri.
Business & Society Futures: A New Paradigm Built for the New Paradigm
New research finds that CEOs & C-suite leaders believe societal issues and stakeholder expectations are now directly connected to commercial performance. Executives, themselves, also report often lacking the skills to effectively understand, manage and leverage these new market dynamics.
According to a recent KRC Research survey of over 100 business leaders, including 39 CEOs, 47 C-Level Executives and 16 VP/SVP leaders: In anticipation of a recession and increased market volatility, the majority of business leaders aim to proactively focus on navigating social headwinds, understanding risks stemming from misinformation, addressing societal disruption and economic displacement.
However, while executives feel confident in their ability to ensure high quality standards for products and services (92%), less than half feel equipped to lead in areas such as political and social issues (49%), geopolitical issues (47%) and climate change (45%).
Introducing The Collective Senior Advisors:
Beth-Anne Bygum — Chief Security & Compliance Officer, Acxiom
Kimberly Davis — EVP for Social Impact, Growth & Policy, National Hockey League
Mike Dubke — former White House Communications Director
Ashley Etienne — former Head of Communications for Vice President Kamala Harris
Nelson Fernandez — former North American Chair, APCO Worldwide
Jerilan Greene – former SVP, Chief Communications and Public Affairs Officer for Yum! Brands
Adrian Hodges — former Managing Director, Prince of Wales International Business Leaders Forum; former VP, Corporate Responsibility & Community Partnerships, GSK
Paul Kawata – Executive Director, National Minority AIDS Council
Kerry Kennedy — President, Robert F. Kennedy Human Rights
Orin Kramer — former Chairman, New Jersey State Public Pension Fund & Investment Council
Sasha Mackler – Executive Director of the Energy Program at Bipartisan Policy Center
India Gary-Martin — Leadership Expert, C-Suite Coach, Non-Executive Director, DEI Strategist; Has held global COO and CTO roles for several of the world's largest banks
Lauren Maynard — EVP, Global Managing Director, McCann Worldgroup Advisory Services
Dr. Michael Merson — the Wolfgang Joklik Professor Emeritus of Medicine and Professor of Global Health at Duke University
Phil Schermer – Founder & CEO, Project Healthy Minds
Dr. Sachiko Scheuing — European Privacy Officer, Acxiom
Vivian Schiller – Executive Director, Aspen Institute Digital; former CEO, NPR
Stephen F. Smith — former Insider Risk Management Coordinator, U.S. Dept of State; Former Principal Security Advisor to NATO Secretary General
Don Spetner – former EVP, Corporate Affairs & CMO, Korn Ferry International
Paul van Zyl – former Executive Secretary of South Africa's post-apartheid Truth and Reconciliation Commission
Sudhir Venkatesh – William B. Ransford Professor of Sociology & African American Studies, Columbia University
Claire Wardle – PhD, Professor at the School of Public Health, Brown University; Co-founder and co-director of the Information Futures Lab