Weber 

Shandwick 

Celebrates 

a 

Silver 

SABRE 

and 

Four 

Campaign 

Wins 

at 

the 

2022 

North 

America 

SABRE 

Awards 
At last night's 2022 PRovoke North America SABRE Awards, held in person in New York, Weber Shandwick took home five awards, including a Silver SABRE for our Juice employee program and inclusivity initiatives and four campaign wins including clients Cadillac, Excedrin and Royal Caribbean Group. The annual SABRE awards recognize superior achievement in branding reputation and engagement across the U.S. and Canada.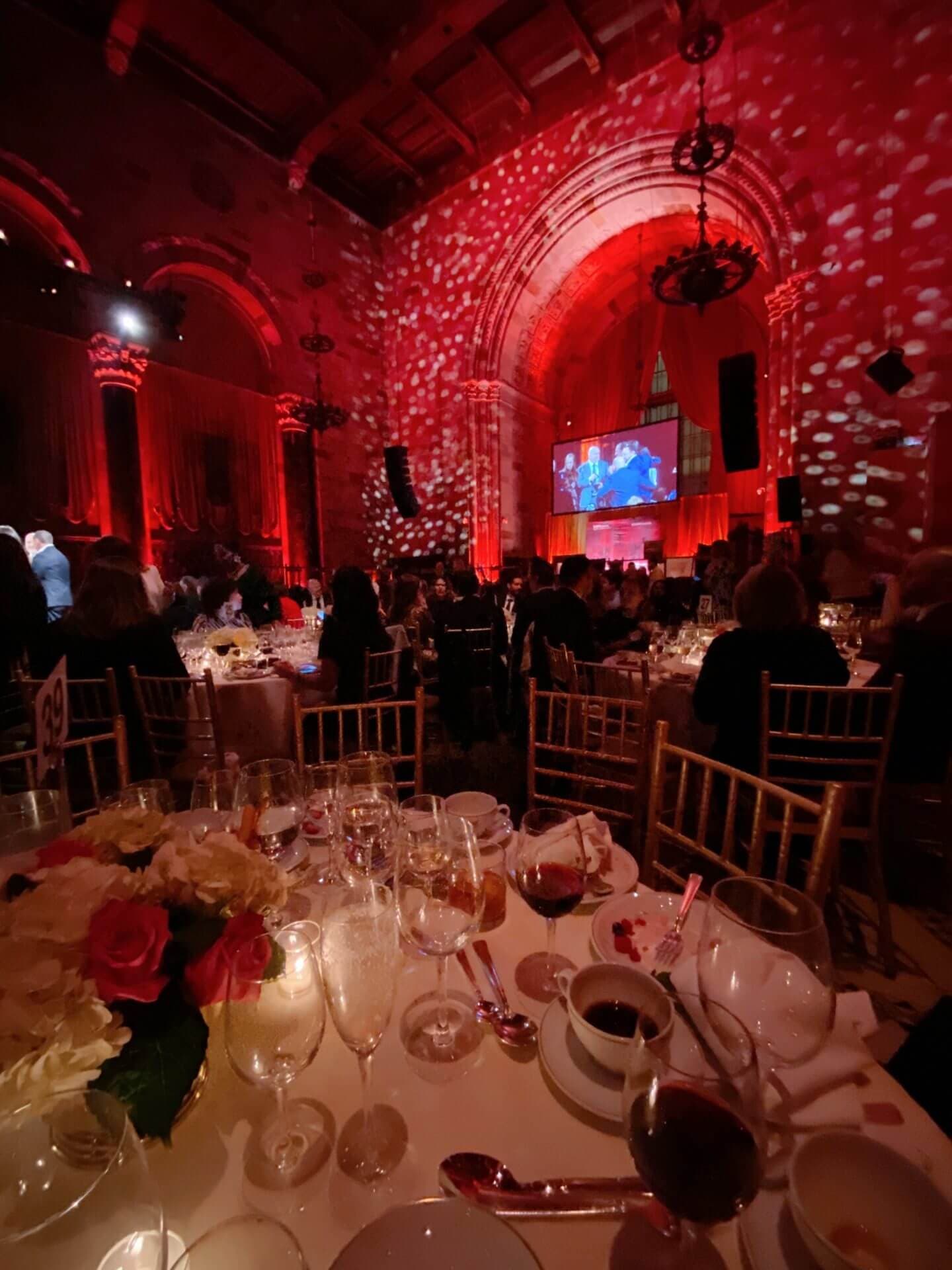 Weber Shandwick's silver award in the category of PR Agency Employee Program reinforces our continuous effort to drive inclusion across the agency.
"Central to our values, we strive to put inclusion at the core of our agency – in the fabric of our culture. From our Juice program to our flexible vacation policy – to supporting and celebrating our communities through our BRGs and open forums for employees to have transparent conversations about racism, misogyny and violence – we're committed to being the most inclusive firm in the industry," said Brian Offutt, chief workforce innovation & operations officer, Weber Shandwick. "I'm proud of our achievements and grateful for the recognition of this important work."
Alongside clients, Weber Shandwick was also honored with additional SABRE awards including:
"Game Over for Headaches

"

with Excedrin/GSK Consumer Health, for Best in Consumer Health
"It's Time to Let Go" with Cadillac, for Best in Automotive
"From Floating Petri Dish to Safer than Main Street – Navigating the Pandemic, Regaining Trust and a Healthy Return to Sailing" with Royal Caribbean Group, for Best in Corporate Media Relations
Brave, impact-driven work continues to lead the way. And at Weber Shandwick, we're built for it – solving for our clients' needs at the intersections of business, culture, society and technology. It's an honor to be recognized for our breadth of work – while continuing to deliver meaningful business value to our incredible client partners.
Joy Farber-Kolo
President of Weber Shandwick North America