The 

State 

of 

Corporate 

Reputation 

in 

2020: 

Everything 

Matters 

Now 
Weber Shandwick, in partnership with KRC Research, released The State of Corporate Reputation in 2020: Everything Matters Now. This new survey was conducted among executives from 22 markets worldwide and examines what drives a company's reputation, why it is important to be highly regarded and the benefits that come with having a strong corporate reputation. The study also touches on topics such as corporate culture, CEO and employee activism, crisis and risk.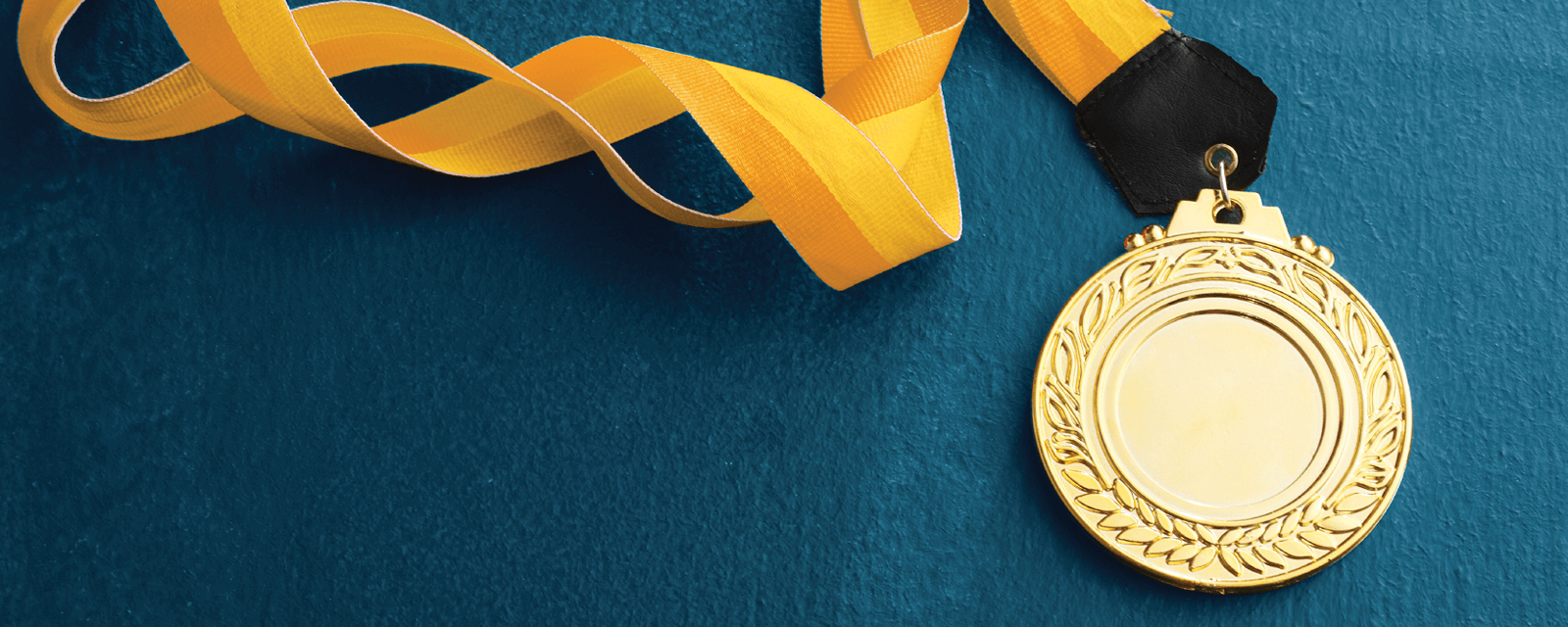 The research confirms that corporate reputation is an invaluable asset with an appreciable impact on a company's bottom line. On average, global executives attribute 63 percent of their company's market value to their company's overall reputation. Additionally, there is an important segment of executives that attributes at least 76 percent of their market value to company reputation. This group is referred to in the research as the 76 Percenters and represents companies that are leveraging their company reputations for maximum financial returns.
Another key finding from the research is that reputation is "omnidriven." That is, a company's reputation is influenced by a variety of factors, with no one driver having a greater impact than all of the rest. This lack of distinction suggests that companies can no longer solely focus on and prioritize just a few key drivers of reputation, but on many. From quality of employees, to quality of products, to financial performance, to corporate culture, everything matters to managing corporate reputation today.
The State of Corporate Reputation in 2020 provides companies with insights for building reputation for greater market value. These recommendations are derived from substantial differences between the average global executive and the 76 Percenters.
Click here for the full report and view the presentation below.