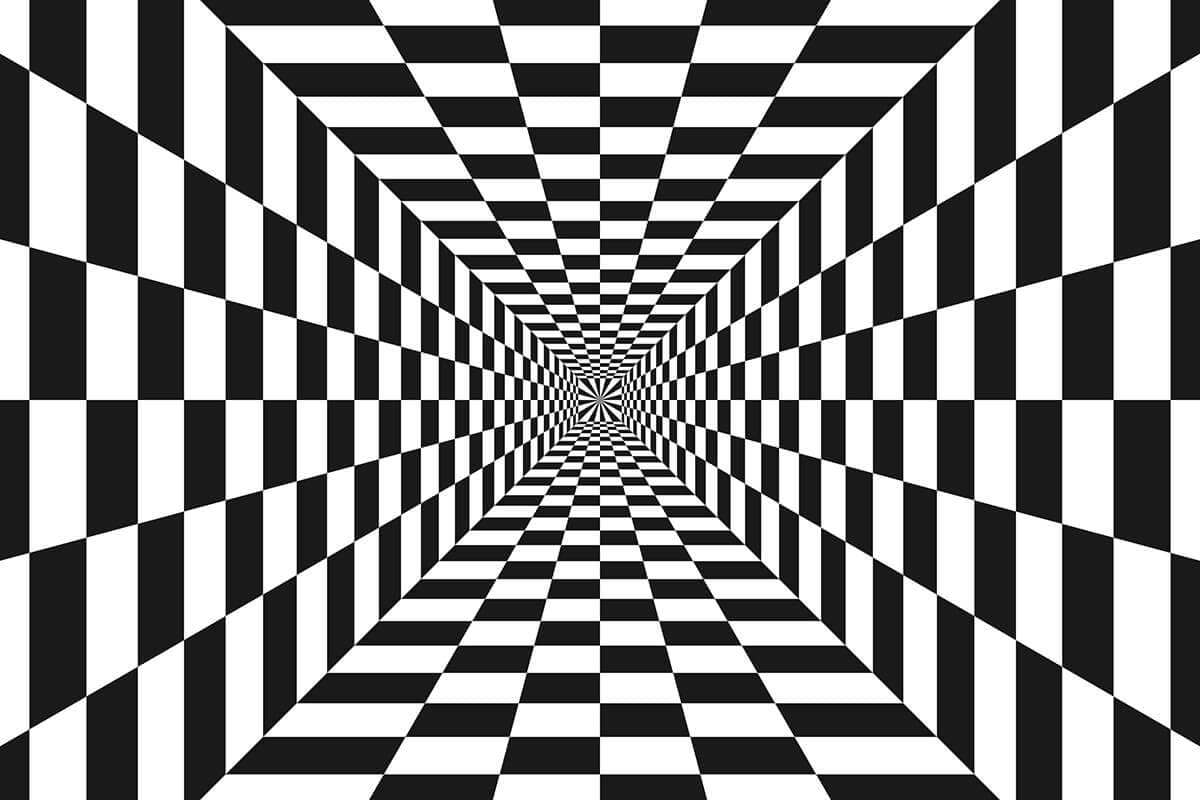 Crafting and Safeguarding Brand Reputations in an Always Connected World
How consumers view a brand matters more than ever. And those views can change in an instant.
IPG's Collective Intelligence curates perspectives from experts across IPG's global network to inform and illuminate opportunities for brands to stand out. Their latest release addresses the importance of brand reputation – highlighting that when companies do not sufficiently demonstrate their values, consumers respond sharply.
In this edition, Nicholas Goodwin, EVP of Corporate Issues at Weber Shandwick, shares that brands need to be clear-eyed before they engage either on a social issue or with an influencer. Because brand reputation matters.
In fact, a recent survey of 1,500 consumers conducted by Weber Shandwick with KRC Research found consumers are deeply concerned about political and social divisions and believe businesses should find common ground to help bridge them. Furthermore, they want companies to take public positions on critical social issues such as human rights (82 percent), climate change (73 percent), racism (72 percent) and gun violence (70 percent).
Read more in the full report – including how organizations can deploy a reputational leadership strategy that's driven based on brand values.