The 

Great 

American 

Search 

for 

Healthcare 

Information 
Weber Shandwick, in partnership with KRC Research, released The Great American Search for Healthcare Information, a survey of 1,700 American adults. The research focuses on Healthcare Information Seekers, or those who look for health-related information at least once a year.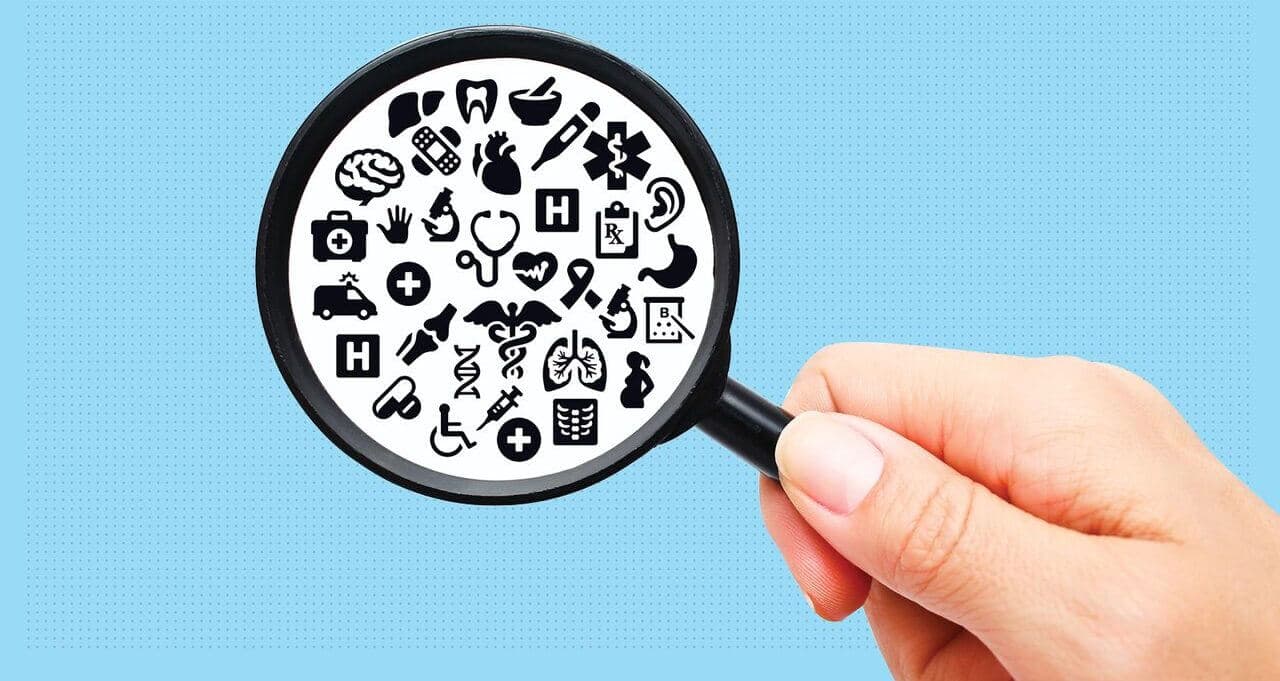 The research finds that most Healthcare Information Seekers are concerned about incorrect or misleading medical information on social media, and few have found health information on social media to be accurate. These findings are consistent across generations. Additional insights uncovered by the research include:
Illness and medication lead the need for information
The availability of healthcare information in general provides many benefits, but there are doubts about credibility
Generations have similar usage of digital health products
Medical professionals — not necessarily doctors — provide the most satisfactory information
Physicians may have a Millennial trust problem
The Great American Search for Healthcare Information provides a guide to engaging Americans with credible healthcare information. Click here for the full report and view the deck below. Click here to read a press release on the study.