Millennials 

at 

Work: 

Perspectives 

on 

Diversity 

& 

Inclusion 
Weber Shandwick and KRC Research partnered with the Institute for Public Relations (IPR) to examine three different generations' experiences with and attitudes toward diversity and inclusion in the workplace. This new research, Millennials@Work: Perspectives on Diversity & Inclusion, finds that one-third of all employees report there is more diversity in their workplace than in their personal lives.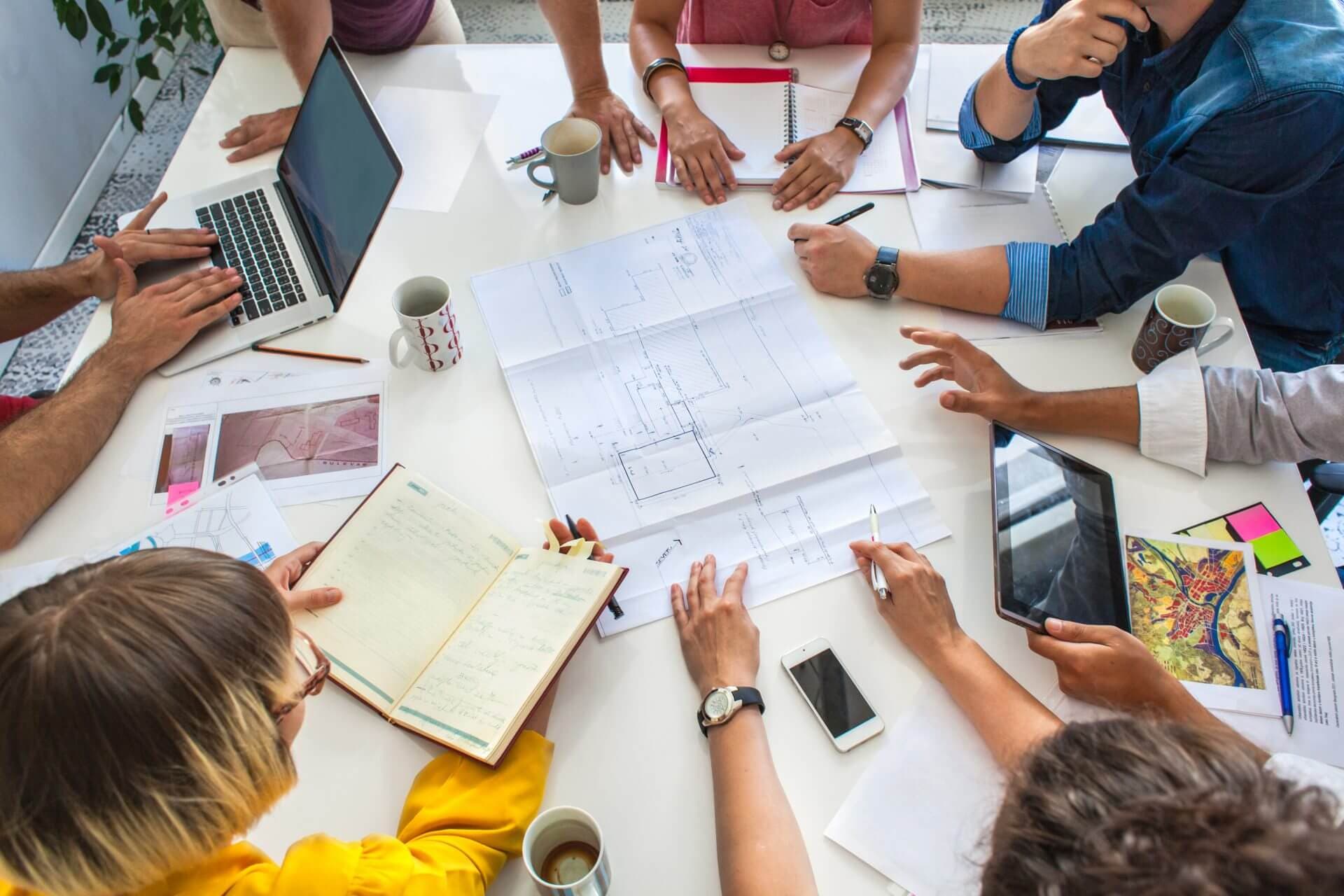 When it comes to generational differences among employees, Millennials are more comfortable discussing diversity and inclusion at work than their older colleagues, Gen Xers and Boomers. This younger generation is also significantly more likely than Gen Xers and Boomers to consider diversity and inclusion an important factor in considering a new job (47% vs. 33% and 37%, respectively). Employees of all ages believe employers emphasize diversity and inclusion primarily to make their organization a better place to work. Millennials also recognize opportunities with reputational benefits, while Gen Xers and Boomers are more likely to cite external pressures.
See the infographic below for more findings.
This research is the second installment of the Millennials@Work series. For more information on the first installment, Perspectives on Reputation, click here.