Meet 

the 

Cultural 

Insiders: 

Our 

community 

on 

the 

pulse 

of 

culture 
From memes to fandoms to human rights movements, there's no denying the impact of culture on our business. But with so many signals, regions, and generational interpretations — what's the best way to find a cultural entry point for your brand?
Enter the Cultural Insiders: Weber Shandwick's community of trend spotters who live and breathe culture to help clients break their echo chamber, add value for audiences and inform cultural understanding of specific communities.
The community represents The Weber Shandwick Collective's markets across the globe, spanning major sectors through the lens of their own regions, experiences and unique backgrounds. But beyond regional and sector-specific expertise, the true value of our Insiders lies in their wide range of cultural passions ranging from fringe to front page. Whether a client is looking for women's health activists, cyclists, K-Pop fans or horticulturalists — there's a strong chance the right person to match a clients' needs is represented in this diverse community.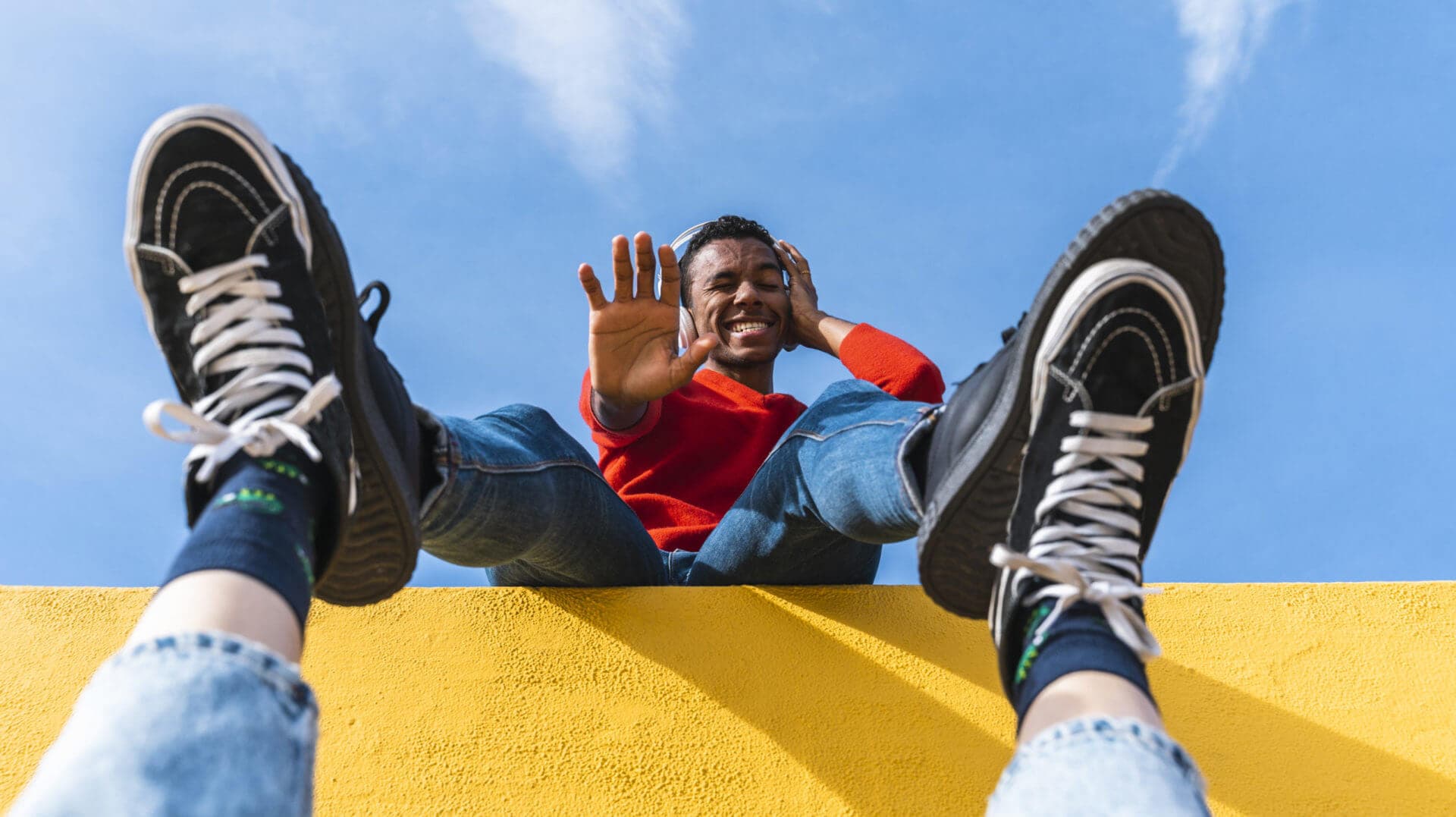 Adding value through cultural expertise
The Insiders work in a number of ways – both for clients and colleagues around The Weber Shandwick Collective by:
Channeling cultural expertise into creating content and providing counsel and advice – often serving as signal spotters within a client's cultural niche or representatives for the audience a client wants to reach.
Contributing to regular, editorial-style discussions and brainstorms and ongoing cultural content.
Partnering with colleagues to inspire how we solve client-specific challenges, by sparking the approach to the work at the outset to inspire the research direction or discussing the strategy before it is finalized.
If a CPG brand wants to chat with gaming experts to find authentic ways to enter the handheld gaming space — we have Insiders for that. Or if a non-profit wants to learn from parents about the most at-risk online spaces for a reboot of a children's internet safety character — we have insiders for that too. We even have insiders for an automotive brand that wants to talk to horse girls about the best way to communicate a truck's trailering capabilities within the community.
Our Cultural Insiders share insights beyond client-specific conversations to help all our people sharpen their cultural knowledge. Their intel from the early seeds of cultural trends help create authentic work with impact and allows our colleagues to contribute to spaces they're already passionate about.
And what brand doesn't want that?