Mary 

Callahan 

Erdoes 

on 

the 

Post-Covid 

Global 

Economy 
Mary Callahan Erdoes, CEO of JPMorgan Chase Asset & Wealth Management, joined Michelle Giuda, executive vice president of Geopolitical Strategy & Risk at Weber Shandwick, in a discussion about the global economic outlook as well as the complex challenges business leaders are facing amid the pandemic.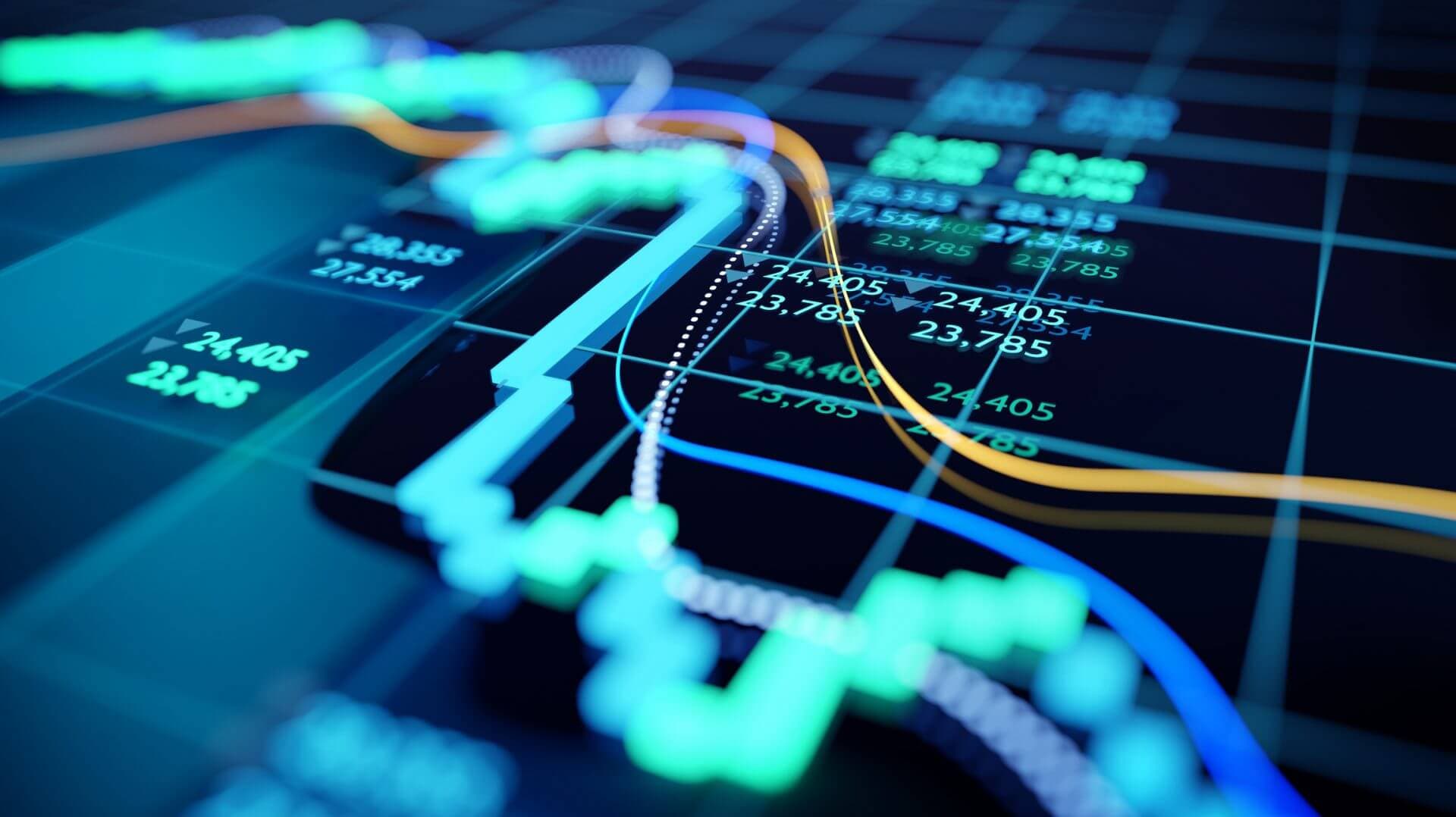 Erdoes shared her view on global business trends stemming from COVID-19, such as the future of global supply chains. Acknowledging the many difficulties that the pandemic has caused, Erdoes also expressed the potential for optimism in some areas, including the staying power of ESG investing and the demand for healthcare system reform.
Erdoes is among Fortune's Most Powerful Women and has served since 2009 as CEO of JPMorgan Chase's Asset & Wealth Management business, one of the world's largest investment managers and private banks with more than $3 trillion in client assets.