Global 

Business 

at 

the 

Geopolitical 

Frontlines 
For multinational companies, business as usual no longer exists. As the world fought to contain the COVID-19 pandemic in 2020, the outlines of a less visible battle came into focus around the world: a new era of Great Power Competition whose consequences will endure long after the virus is eliminated.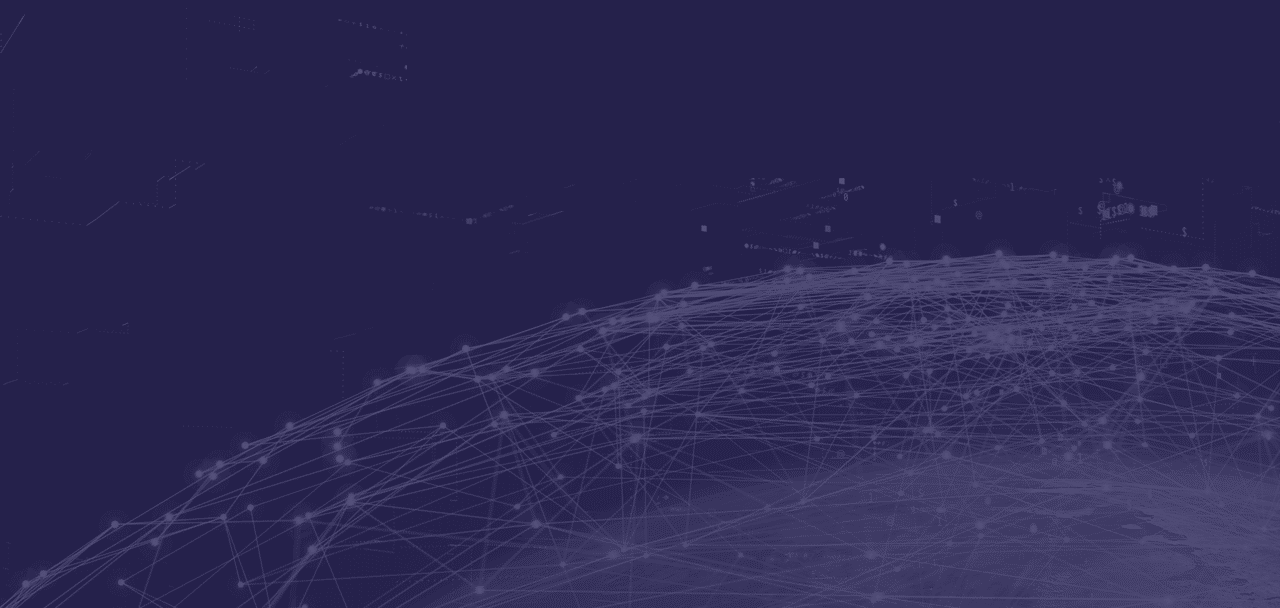 A new geopolitical era has emerged, in which rising and global powers are challenging the liberal values and institutions that have formed the foundation of the international world order for over seven decades.
A multinational company risks unprecedented scrutiny, reputation and business damage amid the crosshairs of geopolitical competition, especially as communications and media technology accelerate the ability for public constituencies – not just diplomats – to use their voice to speak up and speak out on international political issues and the role they believe companies should play in them.
At the same time, multinational companies have a new public diplomacy opportunity to use their reputation and influence – their soft power – to advance their values and value across borders, and to unite the people of nations around those values at a time of heightened divisions.
New communications strategies and principles are required to prepare for and cope with the issues and opportunities that arise from the role companies play – willingly or not – in the economic, technological and information battle of 21st century Great Power Competition.
This calls for heightened responsibility among communications leaders to bridge the gap between international relations and business reputation. General Counsel and Government Relations leaders are often tapped to navigate an organization through shifting international political and regulatory dynamics, calling upon the Chief Communications Officer only after a public crisis is imminent, or worse, already in motion. This will not suffice in 2021 or the years ahead.
January saw a new administration come to power in Washington, several world leaders use The Davos Agenda event to set national goals, and optimism that global vaccinations will jumpstart economies and reopen societies in the months ahead. 2021 will also see a post-Brexit UK, a more strategically autonomous Europe, and the 100th anniversary of the founding of the Chinese Communist Party. Questions remain about Iran and North Korea's nuclear prospects, climate change results among the world's largest polluters, and the evolution of multilateral institutions to effectively address present-day challenges, including global health.
This report focuses on three of the most prominent geopolitical risks to business reputation in 2021, spurred not only by the events of the day, but by the enduring transformation of great power politics: supply chain geopolitics, technology competition and disinformation.
With their finger on the pulse of political, social and cultural issues, communications leaders are best-placed to guide their organizations to understand, anticipate, plan and protect against these issues, as well as the heightened reputation risk – and opportunity – that comes with doing business in the era of 21st century Great Power Competition.
Click here to download our Global Business at the Geopolitical Frontlines report.