Digital 

Women 

Influencers 

Study: 

The 

Power 

of 

the 

PANK 
NEW YORK, Dec. 3, 2012 – Marketers have long recognized the powerful segment of moms – a group 83 million strong in the United States – yet it's often forgotten that they are not the only women with purchasing power. To identify segments who not only have gone unnoticed in the marketing mix but who are influential in their own right, Weber Shandwick partnered with KRC Research to conduct Digital Women Influencers, a survey of 2,000 North American women.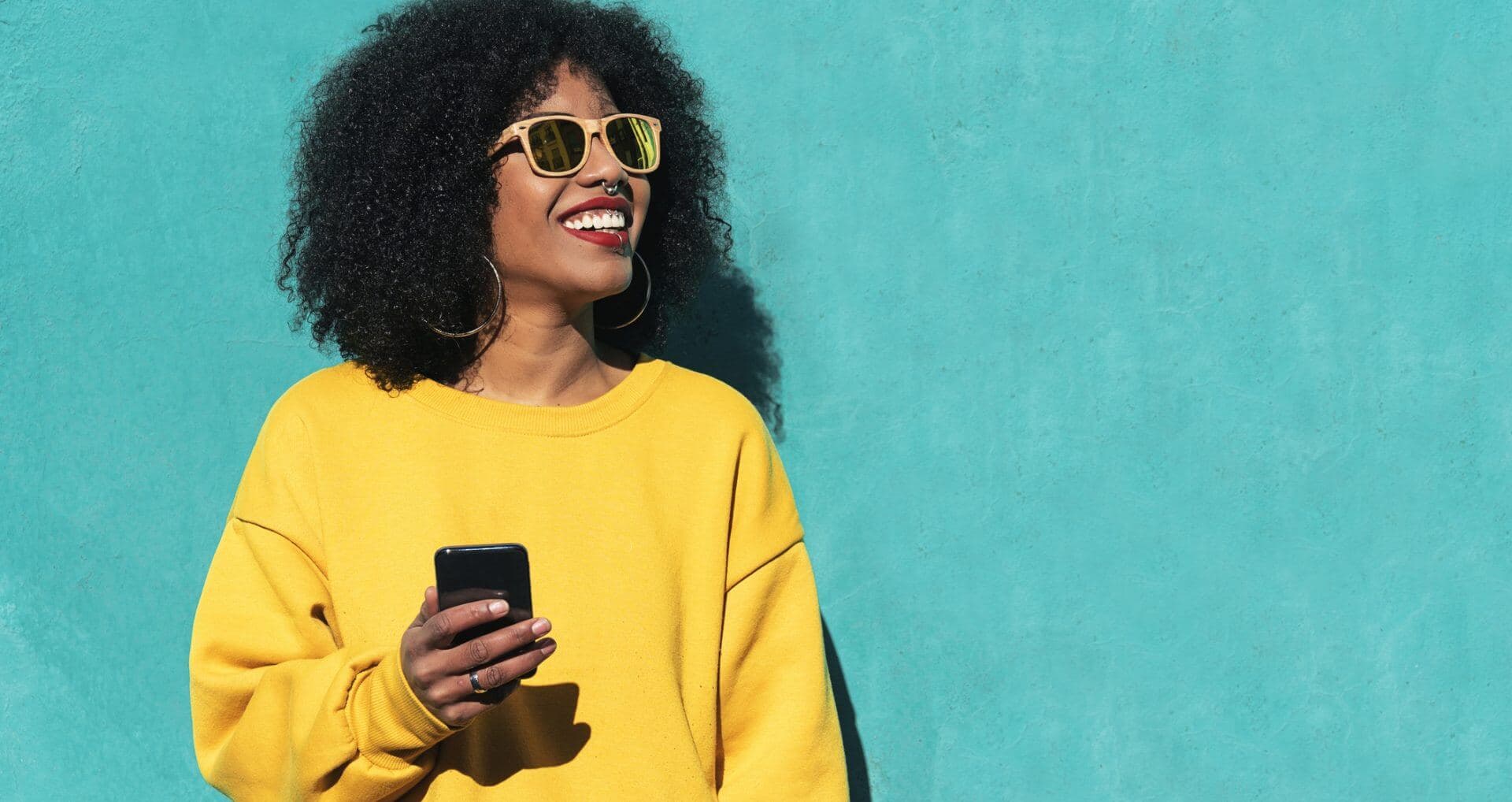 Among the segments we explored in our study was PANKs® or Professional Aunts No Kids, a segment discovered and coined by Melanie Notkin, founder of Savvy Auntie, the lifestyle brand designed for this powerful segment of women. PANKs are women who do not have children of their own but have special bonds with the children in their lives. PANKs may include: aunts, godmothers, cousins, neighbors, and moms' and dads' friends. Weber Shandwick teamed up with Savvy Auntie to survey North American PANKs and confirmed that they are a highly appealing demographic for marketers because of their dynamic influence and digitally-connected lifestyle.
"Move over soccer moms. There's a new group of smart, powerful women spenders out there. PANKs have time, income and a passion for purchasing the best for the kids in their lives," says Leslie Gaines-Ross, chief reputation strategist for Weber Shandwick. "It's a perfect marketing trifecta." Gaines-Ross notes that the marketing world has long and rightfully focused its resources on moms. "But," she says, "Our deep dive into social networks has revealed vibrant communities of women who aren't moms. They are groups – like PANKs – that are well worth a marketer's attention."
Principles of PANKs
Weber Shandwick identified 14 Principles of PANKs – compelling reasons why PANKs are integral to any consumer segment-driven marketing plan. Some key characteristics include:
PANKs are a sizable segment of the population. One in five women (19 percent) is a PANK, representing approximately 23 million Americans.
PANKs spend money on kids and assist kids' parents financially. PANKs estimate that they spent an average of $387 on each child in their lives during the past year, with 76% having spent more than $500 per child. This translates to an annual PANK buying power estimate averaging roughly $9 billion. PANKs also offer economic assistance by providing kids with things kids' parents sometimes cannot or will not offer them and many have given gifts to parents to help them provide for their kids.
PANKs are avid info-sharers. PANKs are sharing information on a wide range of products and services. They are exceptionally good sharers of information about clothing, vacation/travel, websites/social networks sites, and products for digital devices but also index higher on traditional "mom" categories such as groceries/food and beverages, home appliances and decorating goods.
PANKs are well-connected and ahead of the online media consumption curve. PANKs consistently consume more online media than the average woman does. While PANKs are no more likely to be on social media than the average woman, they do have more accounts and nearly 200 more connections – driven by Facebook friends and YouTube channel subscribers – and spend slightly more time per week using social networks (13.4 hours vs.12.1 hours, respectively).
Melanie Notkin, CEO of Savvy Auntie, says: "PANKs are an under-leveraged – and overlooked – segment. These modern and savvy aunts invest their discretionary time and income not only on themselves, but on the children in their lives. Brands have a new opportunity to capitalize on the valuable role PANKs play in the family – and gain their hearts, influence and spending power in the process."

PANK Engagement Guide
To help facilitate a dialogue between brand marketers and PANKs, Weber Shandwick outlined rules of engagement for those looking to engage a new, viable segment of digital influencers. Among the suggestions are:
Acknowledge PANKs. This is a sizable group of women who have spending power, interest in the happiness and well-being of kids in their lives, and considerable spending influence on their friends and large online communities.
Avoid stereotyping PANKs as non-domestic. Single women without kids are often characterized by the entertainment industry as solely focused on their careers and clumsy with children. Yet PANKs are neither, according to the study.
Develop online campaigns for PANKs. PANKs are highly savvy digitally. They are on social media, researching online reviews, connecting with friends, reading blogs and watching YouTube.
Message to their unique relationship with kids. Don't be concerned that you will insult PANKs by referring to their special position as a non-mom in kids' lives. They are proud of this relationship.
Promote traditional mom categories with a PANKs sensibility. Groceries are not the exclusive domain of moms. PANKs influence purchases of food and beverages, too. There are considerable cross-over opportunities between moms and PANKs.
Please click here for the executive summary and view our infographic below.