Civility 

in 

America: 

A 

Gen 

Z 

Perspective 
The sixth installment of Civility in America from global communications and engagement firm Weber Shandwick, public affairs firm Powell Tate and KRC Research looks at civility through a generational lens to better understand how different segments of society perceive and experience the actions of other Americans.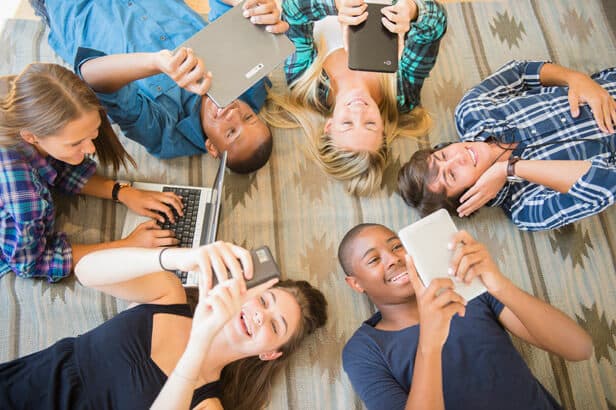 We segmented out 15-18 year olds, part of an upcoming and large cohort commonly known as Generation Z, and found that this group reports the highest rate of encounters with incivility.
The driving force of incivility for Gen Z is the Internet. Gen Z, the first generation to grow up online, holds the Internet and social media accountable, by wide margins, over any other reason for incivility in America. Millennials and Gen X equally blame politicians and the Internet, while Boomers primarily blame politicians.
School is the primary place where incivility breeds for Gen Z, with 61 percent report having experienced incivility at school. Nearly as many members of Gen Z – 59 percent – believe schools should have civility training.
Civility in America finds that Americans of all ages agree about the bleak state of civility in our society. However, our research also shows that younger Americans are more optimistic about the future of civility. Gen Z and Millennials are twice as likely as Gen X and Boomers to believe that civility will improve in the next few years.