Civility 

in 

America 

2019: 

Solutions 

for 

Tomorrow 
The latest installment of Civility in America, an annual poll conducted by Weber Shandwick and Powell Tate, in partnership with KRC Research, once again finds that the majority of Americans perceive incivility to be a problem in our society.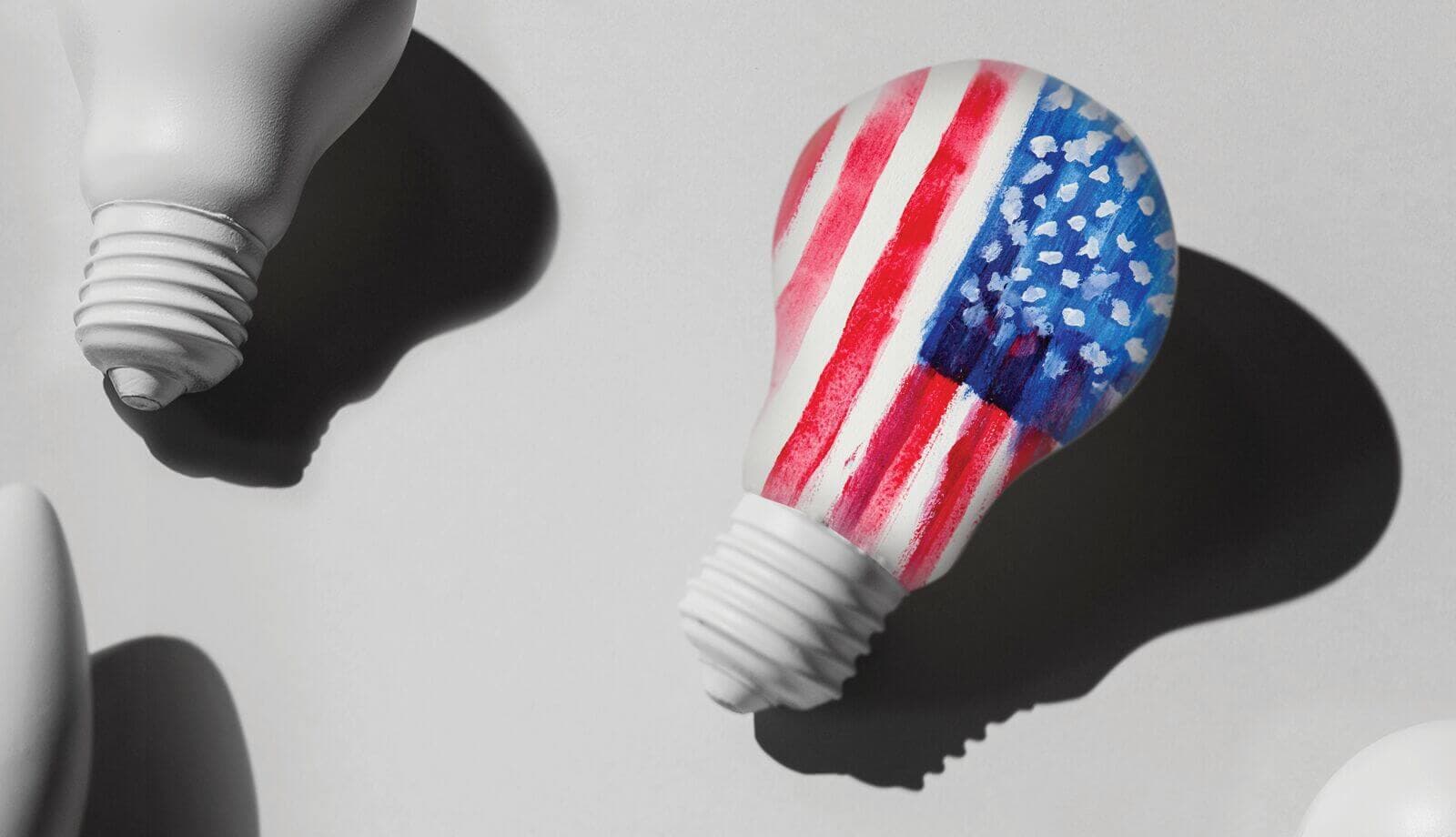 Contributing heavily to the cause of incivility is social media, with 63 percent of Americans reporting that the impact of social media on civility has been more negative than positive. Only nine percent say it has been more positive than negative. More than one half of Americans (54 percent) expect civility to get worse, and among this group, 57 percent believe that the Internet and/or social media are to blame, factors that top the list of 19 possible choices.
For the third year in a row, the research finds that 89 percent of employees report that their workplace is civil. Nearly eight in 10 employees with coworkers (78 percent) report that civility at work provides tangible upsides. Four in 10 say civility at work improves their work morale and increases their loyalty to their employer (40 percent each) and nearly as many say it improves their quality of work (36 percent).
This year's research takes a deeper look at what Americans think can be done to improve civility and the extent to which people are personally willing to make a difference. The general solutions that top the list are parents teaching civility to their children (55 percent), warning or taking disciplinary action against people who are uncivil at work (42 percent) and civility education in schools and colleges (42 percent). On a personal level, Americans are most willing to make an effort to be civil when treated uncivilly (46 percent), encouraging family, friends and coworkers to be civil (45 percent) and voting for political leaders who behave in a civil way (43 percent).
Click here to read the full report. The presentation can be viewed below or downloaded here.