Civility 

in 

America 

2018: 

Civility 

at 

Work 

and 

in 

Our 

Public 

Squares 
The latest installment of Civility in America, an annual poll conducted by Weber Shandwick and Powell Tate with KRC Research, finds that Americans continue to perceive a severe civility deficit in our nation. Ninety-three percent of Americans say civility is a problem in society, with most (69 percent) classifying it as a major problem.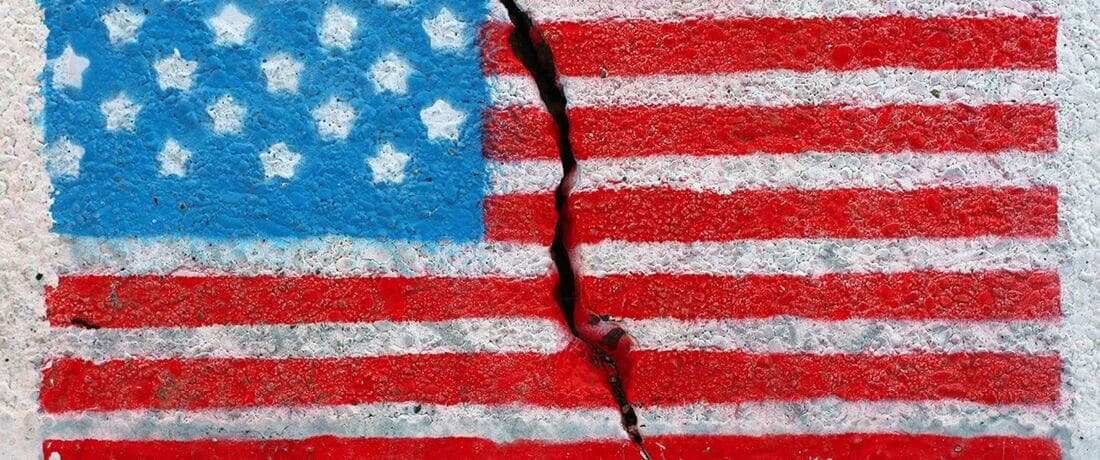 This year's study digs deeper into a phenomenon we detected last year: the role of the workplace as a safe haven. More than nine in 10 Americans who work with others (92 percent) describe their place of employment as civil and 27 percent report this level of civility to be an improvement compared to a few years ago. Further, the research suggests that civility is an organizational value, with leadership more likely to be perceived as civil in civil workplaces than in uncivil workplaces (49 percent vs. 10 percent) and employees at civil workplaces feeling safer reporting uncivil conduct (33 percent vs. 17 percent of employees in uncivil workplaces). In uncivil workplaces, employees are more likely to distrust management to handle complaints about incivility (48 percent vs. 13 percent of employees in civil workplaces).
The research also finds that diversity and inclusion (D&I) is closely linked to civility in the workplace. Respondents in uncivil workplaces are twice as likely to characterize their employers as weak on diversity and inclusion (37 percent vs. 15 percent of civil workplaces).
Click here to read the full report and see below for a deck and 8 Civility Fast Facts.