Delivering 
data-informed, 
ideas

From research and insights to data intelligence to strategic and channel planning, we help companies push boundaries and deliver impact.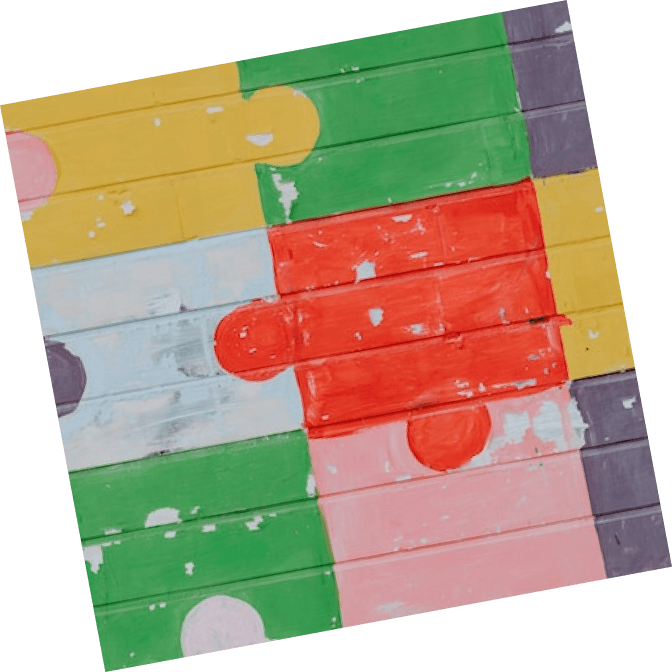 Shaping culture requires data and insights. Our unique point-of-view ensures we approach each business challenge with a multi-stakeholder, holistic approach to unlock growth and creative potential.
We deliver value – not just quick hit ideas. With proprietary technology, data science and deep client-focused expertise, our 150+ person strong Analytics + Intelligence team is skilled to address our clients' diverse business challenges. And our primary research capabilities enable us to quickly assess public opinion and sentiment on a range of critical issues.
Our proprietary technology platform – a unique capability in our industry — uses artificial intelligence to sift and sort billions of data points from thousands of sources, enabling us to quickly apply complex workflows to bring multiple models together and derive deep and actionable insights.
What we're known for
Data intelligence, management and integration
Integrated Media Strategy and Channel Planning
Let's talk
Ready to make an impact? Build something brave? Let's do it together.
Fields with * are required.