Earning 
attention 
and 
shaping 
culture

Creative, design & content
From creative concepting to content development, production, creative technology and user experience design – we garner attention and drive business impact.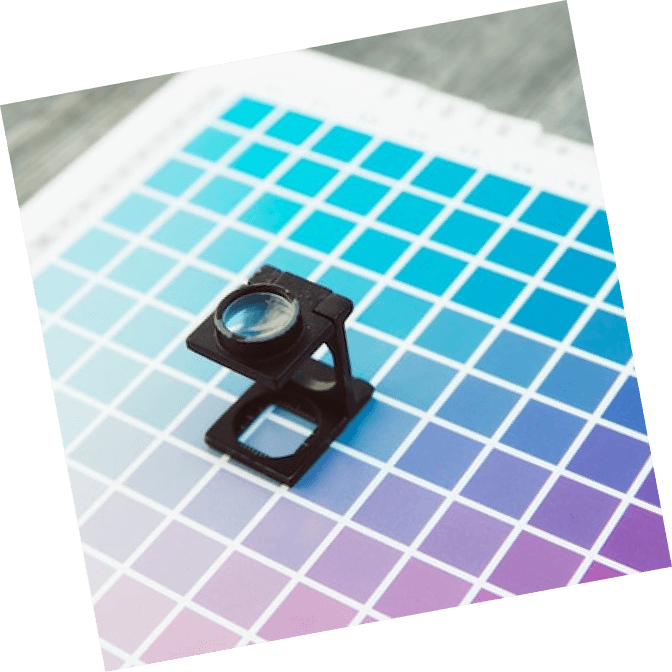 Our earned-first, in-culture concepts are uniquely crafted to get people to engage with the brands they love and trust.
Supported by our creative teams – a diverse group of copywriters and storytellers, designers, producers, digital transformation experts, creative technologists, emerging platform experimenters and all types of makers – we develop and execute brave ideas that shape culture and ultimately deliver impact.
And we know the best, most compelling ideas in a complex and crowded environment are ideas that earn attention and that expertly intersect culture. Our Culture Tap team identifies trending opportunities in real time – connecting our client brands to the cultural moments people care about.
Let's talk
Ready to make an impact? Build something brave? Let's do it together.
Fields with * are required.